Improve your health, fitness, and well-being with SSISA
Are you looking to improve your strength, achieve a personal goal, or exercise in a group for motivation? Whatever your wellness and fitness goals, we have a variety of solutions for you. Our programmes will keep you feeling fit and healthy while giving you the individualised attention you are looking for.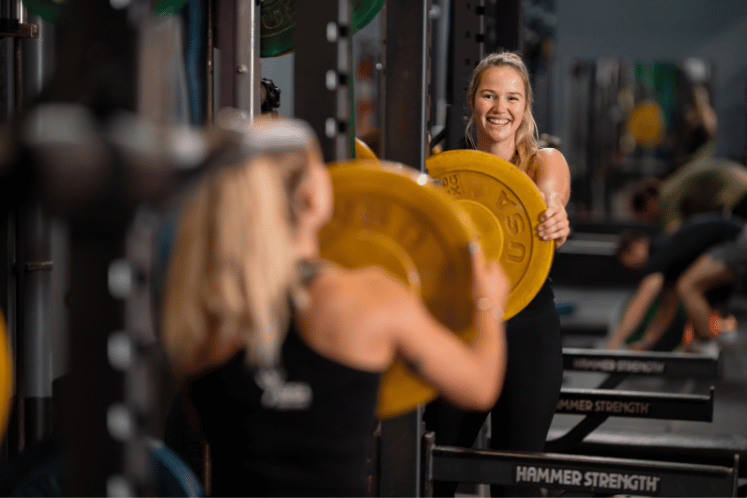 EmpowHer
EmpowHer is a female strength training programme designed by female biokineticists at SSISA.

Learn more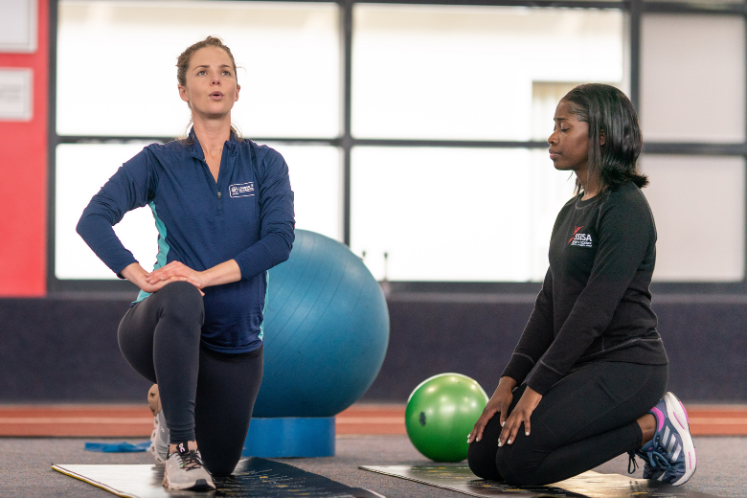 Happy Moms
Happy Moms is an 8-week fitness programme designed for expecting moms and new mothers.

Learn more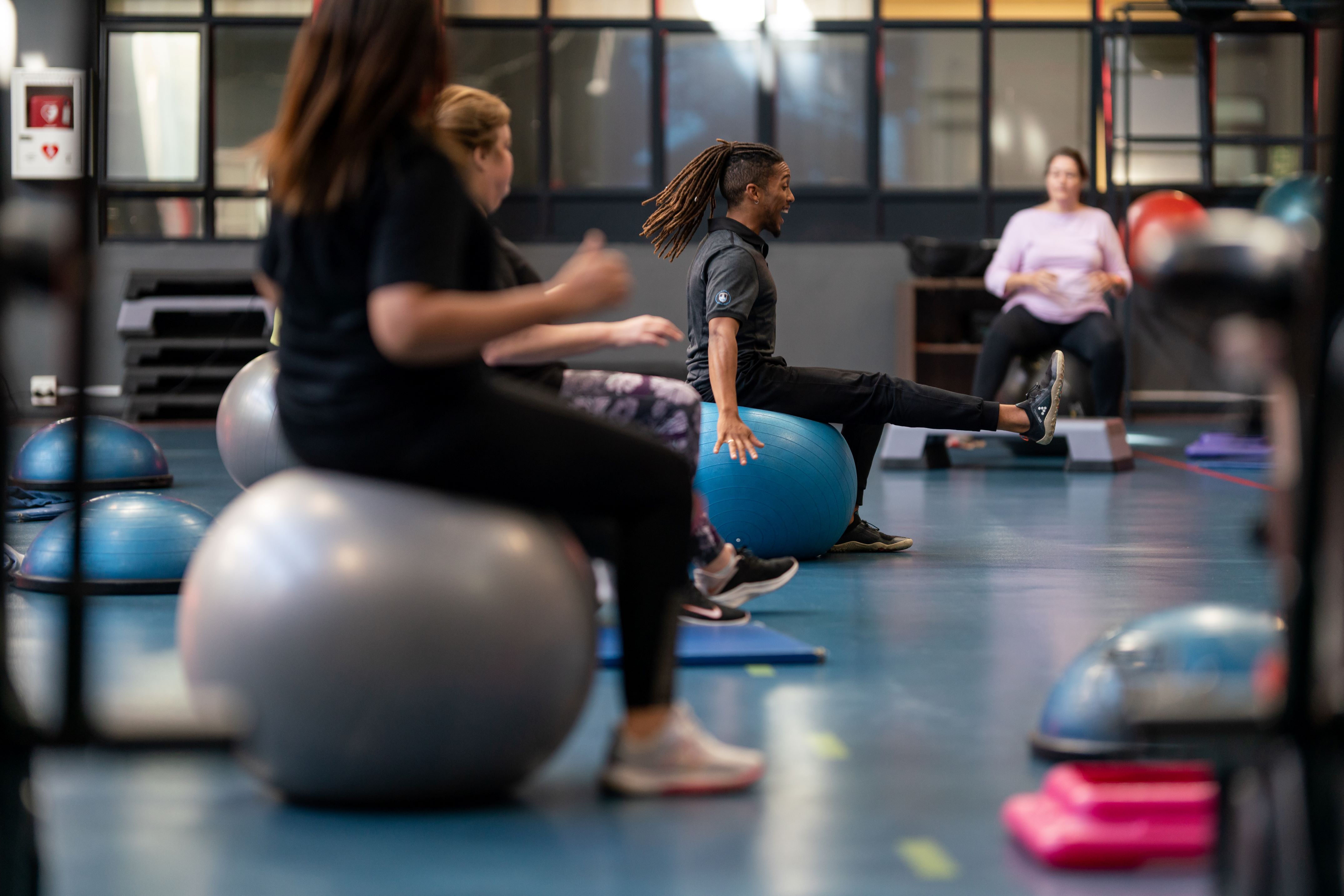 S.H.A.P.E
An ongoing health management programme that works on getting you to your best shape.

Learn more
Sports Performance Programmes
We have a variety of performance programmes available too. Click to find out more.
Interested? We'll contact you
FREQUENTLY ASKED QUESTIONS
You do not need to be a SSISA member to join one of our programmes. These programmes are available to the general public.
Programmes are not included in memberships. Ask your sales consultant or contact info@ssisa.com if you would like to find out how much programmes cost.
A programme runs for a set period of time and is not included in your membership fees. A class runs throughout the year and is included in your membership fees.
Wellness programmes have different goals from sports performance programmes. Wellness programmes cater to overall strength and health improvement, while sports performance programmes look at improving sports-specific goals.
Monday to Friday 05:30-21:00
Saturdays 06: 30-19:00
Sundays 08:00-12:30 & 16:00-19:00
Public holidays 06:30-12:30 & 16:00-19:00
Closed Days: Good Friday, Christmas Day and New Year's Day