Campus-based Fitness Qualifications
The Sports Science Institute of South Africa (SSISA) offers a 1 year National Certificate in Fitness and a 2 year National Diploma in Fitness and Sports Conditioning via campus-based learning.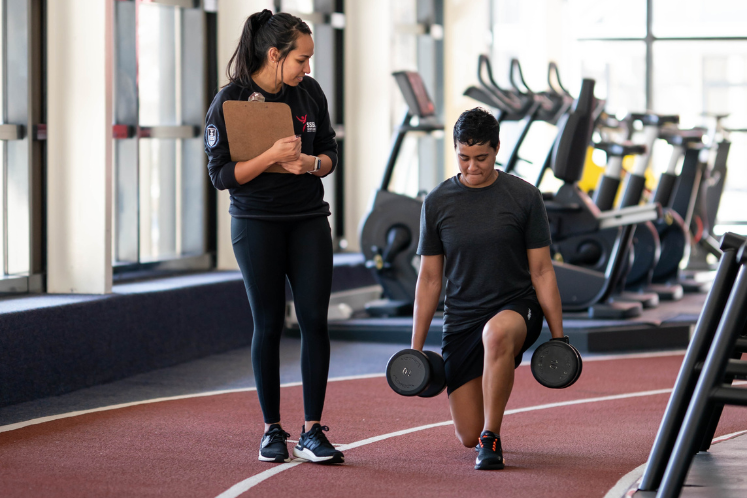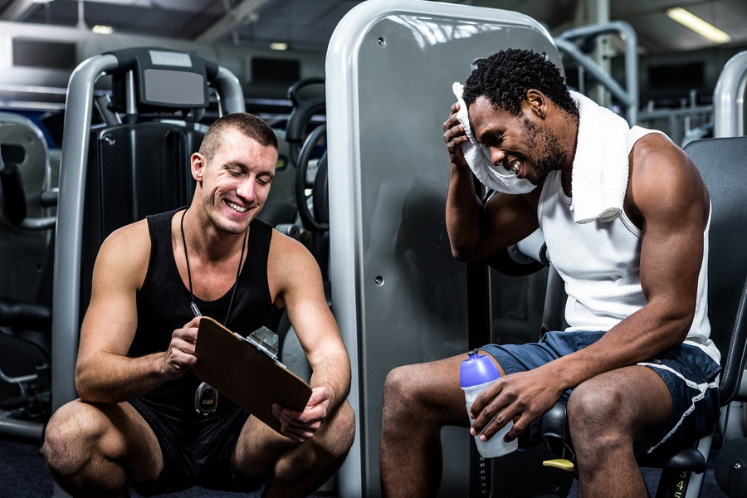 1 year national certificate in fitness
A qualification that equips you to enter the fitness industry with the confidence, knowledge, and skills required to offer professional services to meet the needs and expectations of a range of individuals and groups.
Entry Requirements: The learner must have a Grade 12 National Senior Certificate (matric) or an NQF Level 4 qualification in the fitness industry. It is important to note that the course will be facilitated and assessed in English.
2 YEAR NATIONAL DIPLOMA IN FITNESS AND CONDITIONING
A qualification that equips you to apply your knowledge about sports conditioning to the design and implementation of physical fitness programmes. The National Certificate in Fitness is the first year of the Diploma qualification.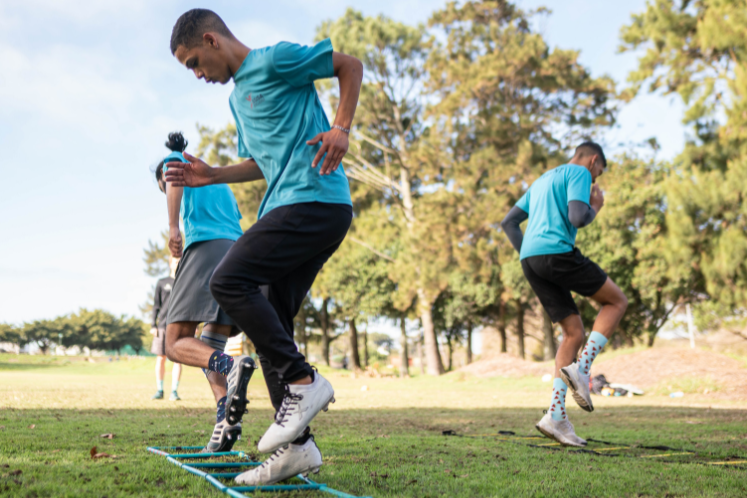 COURSE CONTENT AND DELIVERY
Written by specialists currently working in their respective fields, our course content is innovative and contemporary. Our lecturers have the qualifications and experience to transfer knowledge and skills in an interactive environment. There is a strong focus on the practical application of knowledge and skills to ensure that you are fully prepared to enter directly into your chosen profession.
Note: 30% of the course is theoretical and 70% is practical to ensure that you are fully prepared to enter directly into your chosen profession.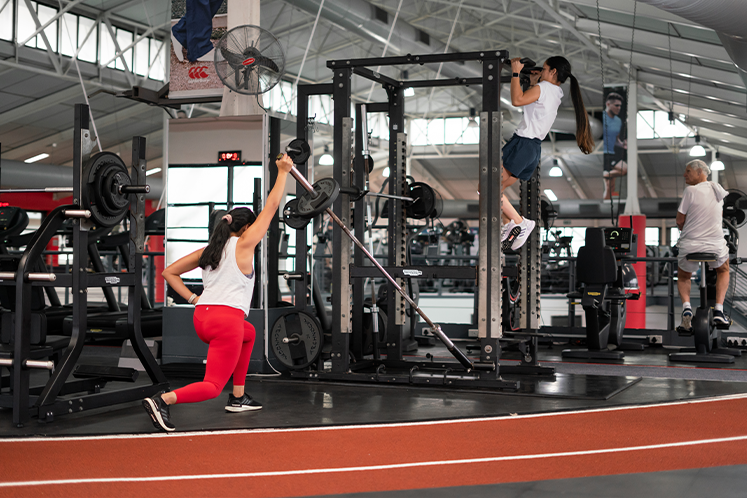 World Class Facilities
SSISA boasts a state-of-the-art fitness centre with the latest training equipment, an indoor track, a high-performance gym, and a heated swimming pool.

To optimise learning, SSISA has several multimedia classrooms, a student hub with computers, unlimited WiFi access and air conditioning throughout the building.

You will complete a portion of your practical and workplace experience at SSISA during which time you will have access to our fitness facilities.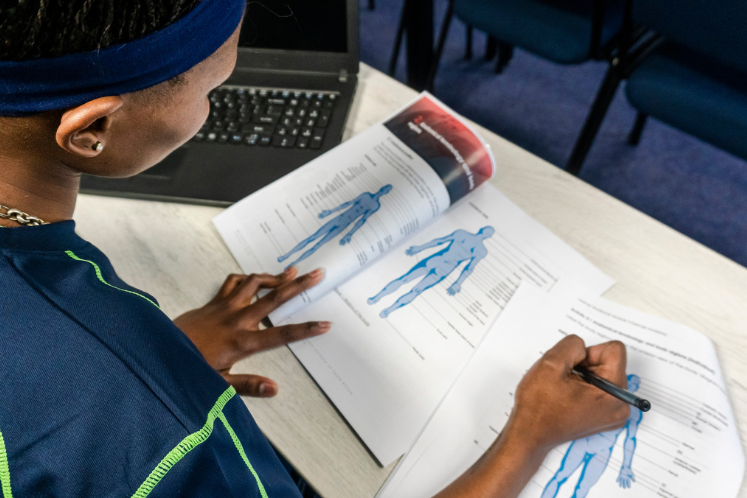 Accreditation
SSISA is an accredited service provider for the Cultural, Arts, Tourism, Hospitality, Sports Education Sector Education and Training Authority (CATHSSETA). Our provider number is 613/P/000126/2008. Our qualification:

National Certificate: Fitness (SAQA ID 23374) and National Diploma: Fitness (SAQA ID 21890) are also accredited by CATHSSETA.

SSISA is a provider of the Register for Exercise Professionals South Africa (REPSSA). As REPSSA is an affiliate of the International Confederation of Registers for Exercise Professionals (ICREPS), graduates of our qualifications are able to join this international professional body as soon as they qualify, allowing for international recognition.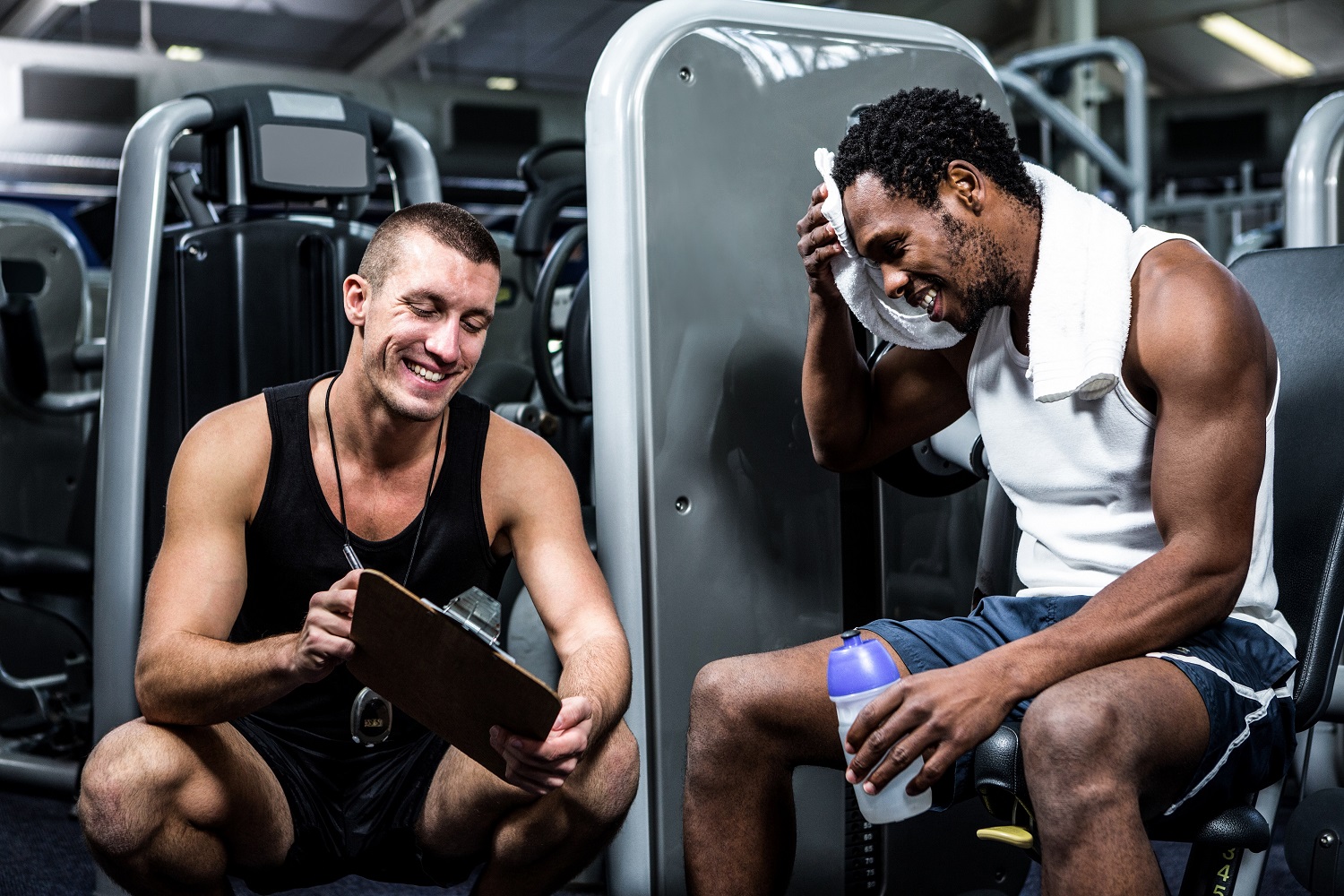 Workplace Integrated Learning
Your Workplace Integrated Learning (WIL) is a critical aspect of obtaining the National Certificate. WIL is where a student is required to practice skills and knowledge they have learnt in a real work environment.

Our students are required to complete 90 hours of WIL during their year of studies. SSISA has relationships with other industry stakeholders where our students may be able to complete WIL.











CAREER OPPORTUNITIES
Graduates from SSISA's National Certificate in Fitness and Diploma in Fitness and Conditioning can enter the following careers:
Personal Fitness Trainers
Fitness Facility Managers
Floor Supervisor
Group Fitness Instructor
Health and Wellness Coach
Physical Education
Fitness Club Owner/Operator
Fitness Centres, Gyms and Health Clubs
Corporate Fitness Facilities
Sports Clubs
Schools
Holiday Camps
Hotels
Cruise Liners
Spas