MULTI-SPORT TRAINING FACILITIES
Get in touch (021) 659 5667
A TRAINING FACILITY FOR EVERY ATHLETE
Our modern Multi-Sport Training Facilities are designed to test, assess, train, and recover athletes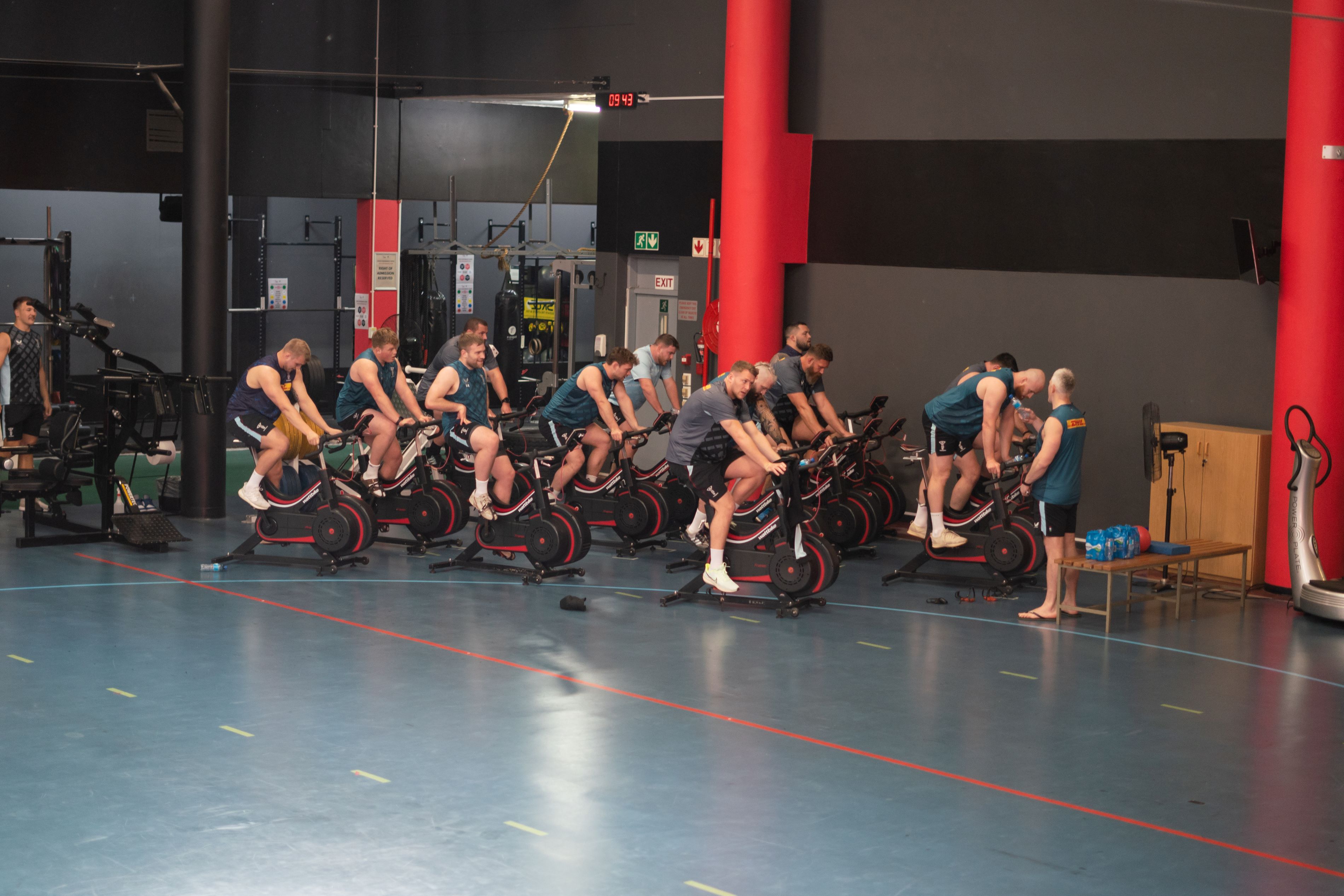 WATTBIKES
We have 9 Wattbikes and 6 Grucox bikes. The equipment supports endurance training sports like running and cycling.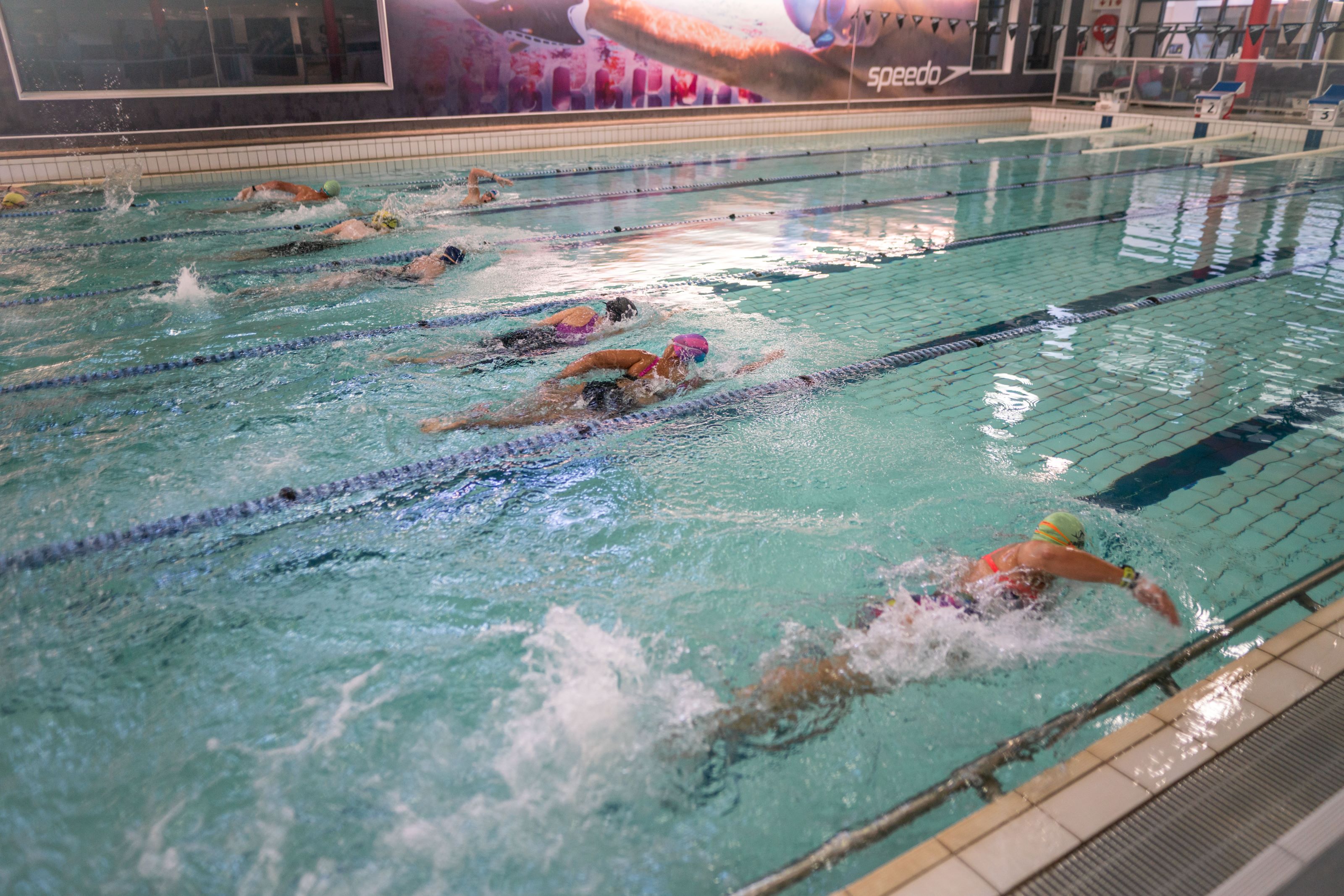 SWIMMING POOL
6 Lane, 25-metre indoor pool optimally heated.


Swimming Training Timetable (Clickable button)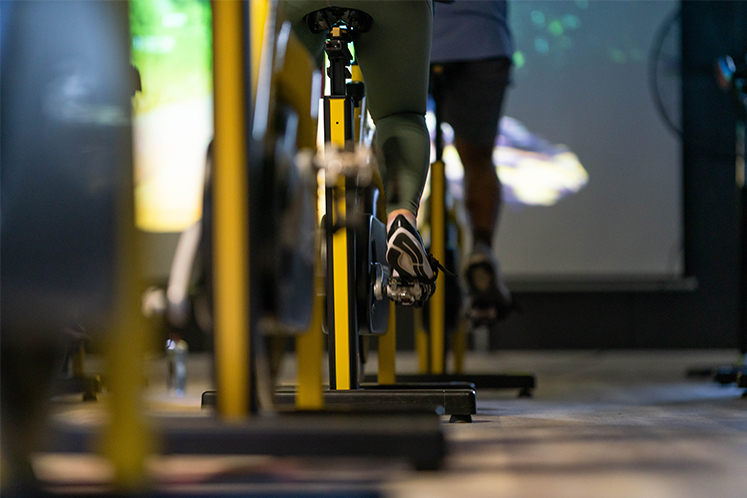 SPINNING STUDIO
Our recently updated spinning studio, located on the Blue Floor, is equipped with 16 state-of-the-art spinning bikes and classes are instructed by highly skilled biokineticists.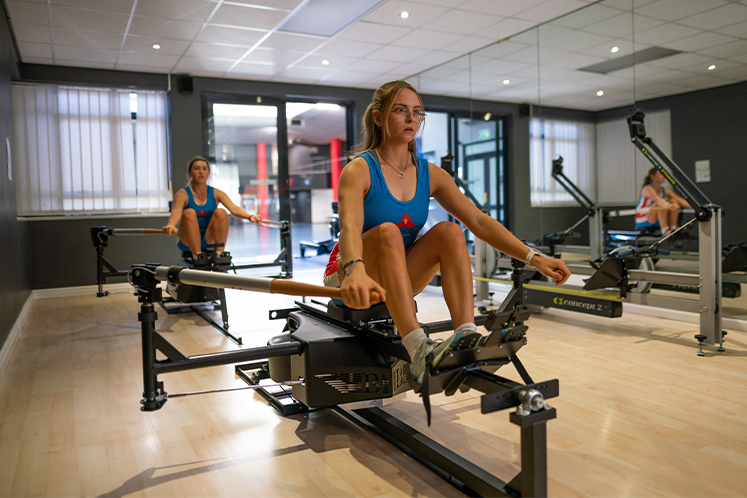 ROWING SIMULATOR
The only rowing simulator of its kind in the Southern Hemisphere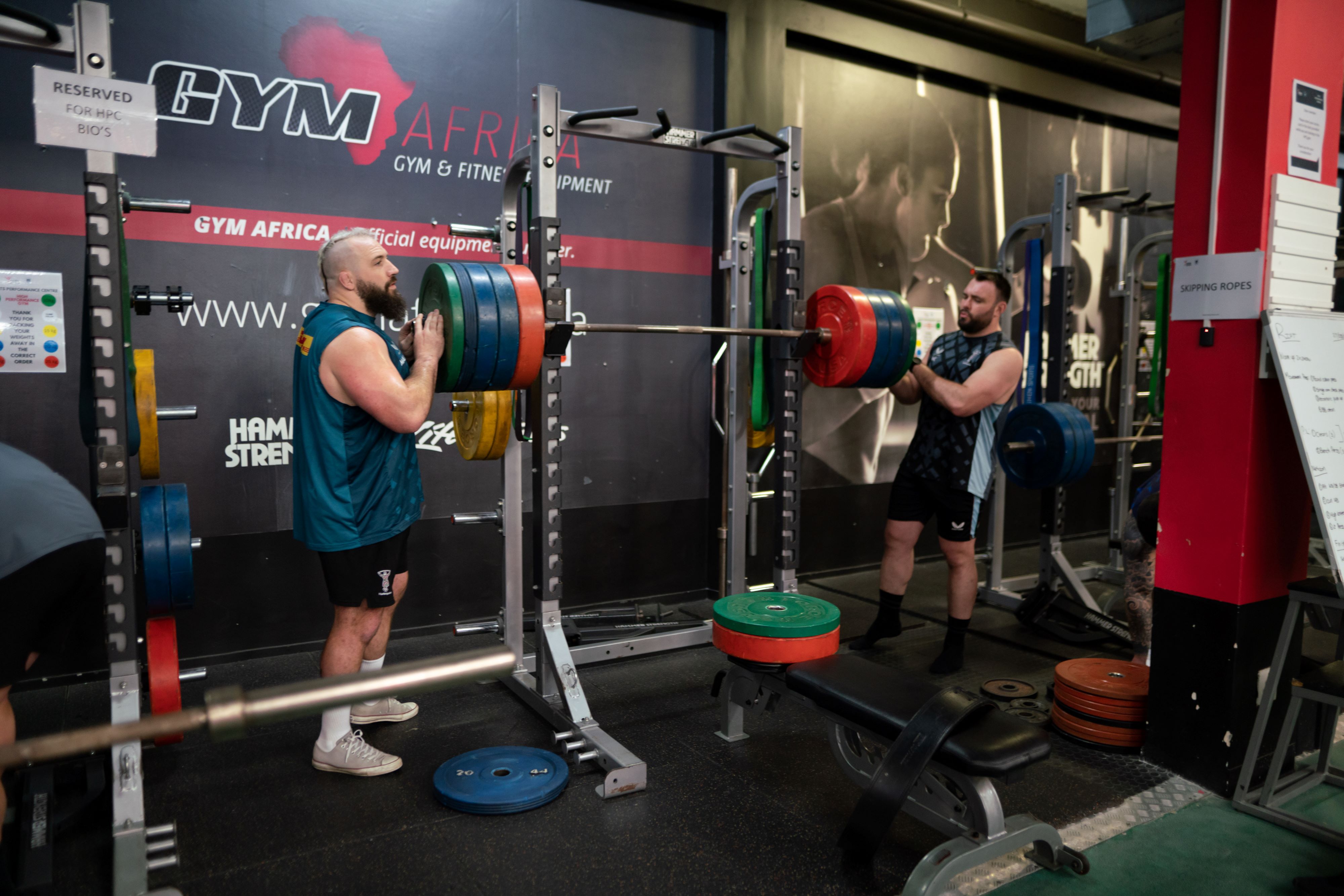 HIGH PERFORMANCE GYM
The heart of the Human Performance Centre is the spacious high-performance gym situated on the Blue Floor. It boasts state-of-the-art hammer strength Olympic lifting racks, bars, bumper plates and 3 trap bars. Complemented by a 60-metre indoor sprint track and an impressive stack of weights up to 52 kg.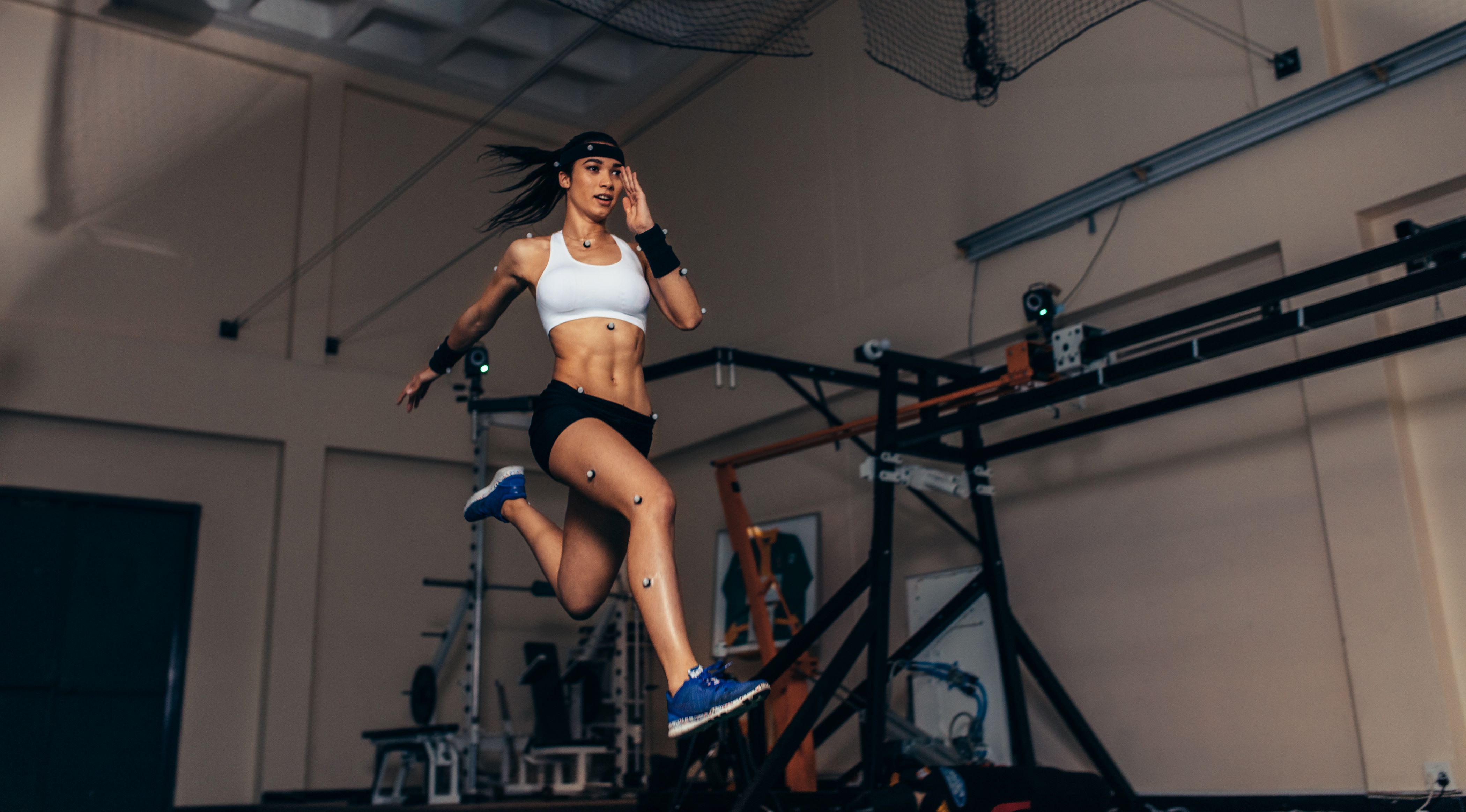 BIOMECHANICS LAB
UCT's HPALS faculty utilises a biomechanics lab to conduct research in the exercise science and sports medicine field, which is made up of force plates, a 3D Vicon analysis system and a rugby tackle simulator. The lab is also kitted out with a cricket net for added safety measures.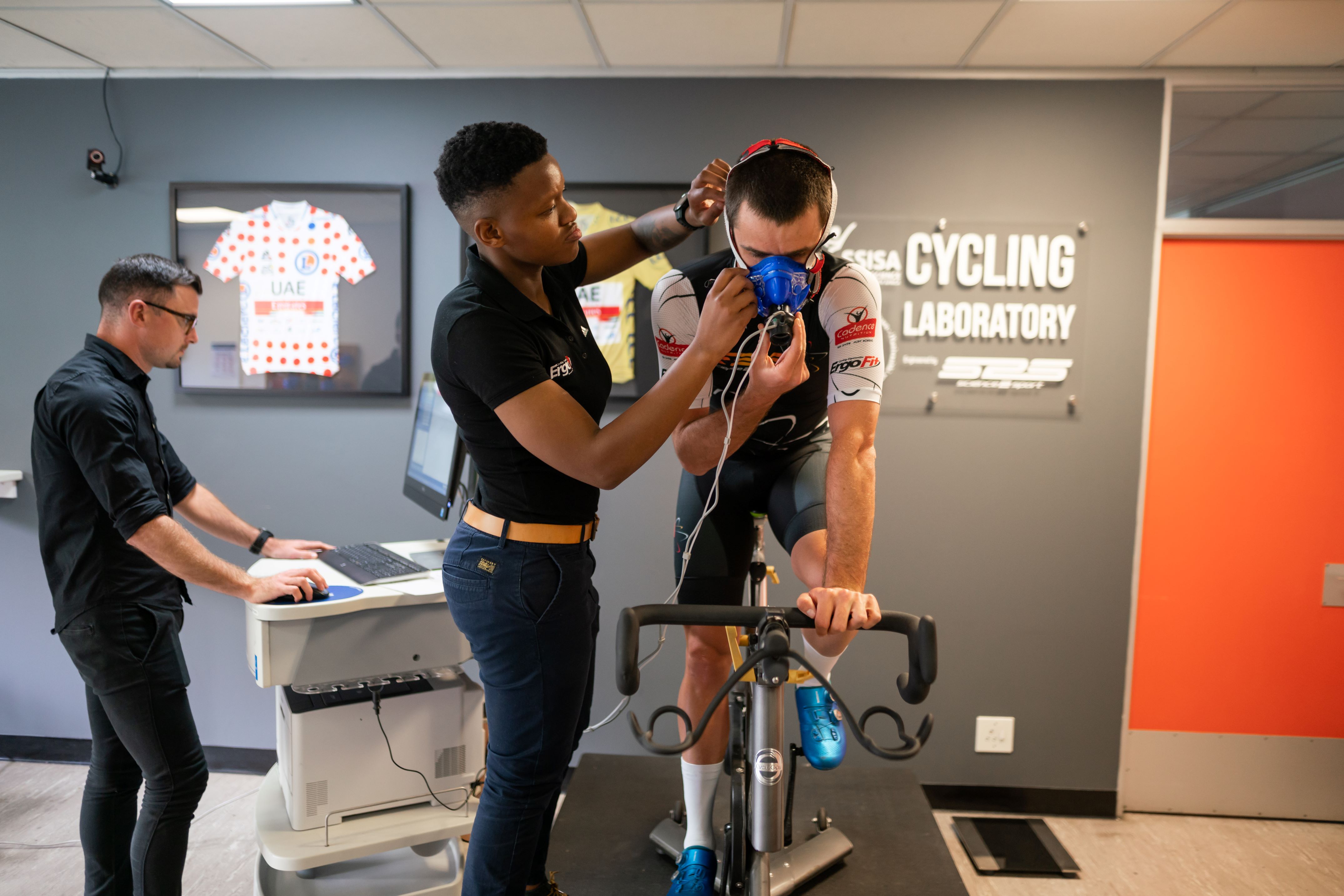 V02 & FATMAX TESTS
In order to maximise the impact of your training, our running lab offers state-of-the-art laboratory-based V02 and FatMax testing protocols.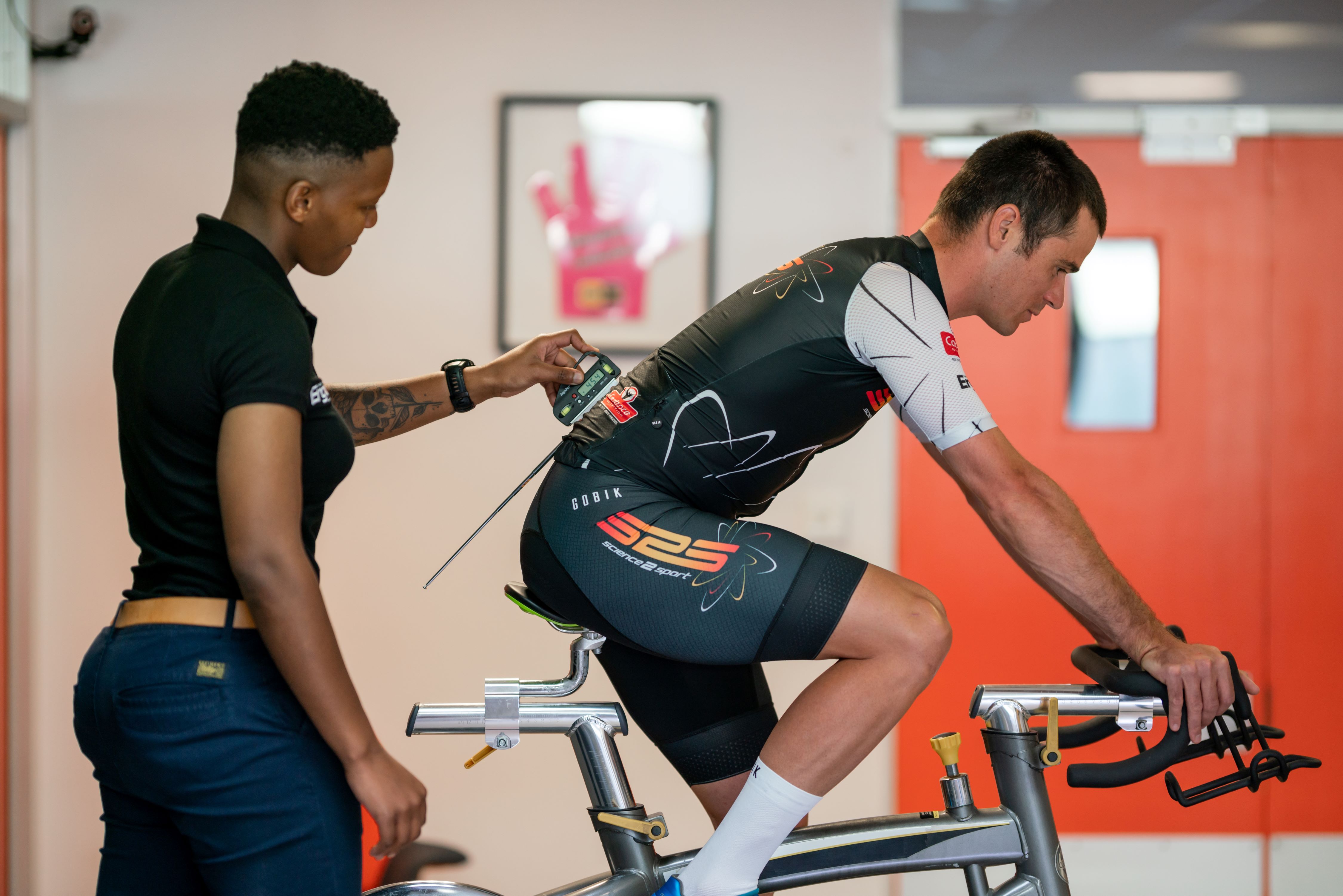 CYCLING LAB
Run by Science2Sport, the Cycling Lab is a facility for cyclists to test their performance and biomechanics.