Ever dreamed of becoming a health and fitness professional?
The Sports Science Institute of South Africa (SSISA) regularly hosts Student Open Day for all Grade 12's (and those out of school) who are interested in studying a National Certificate/Diploma in Fitness or gaining more insight around study opportunities in the health and fitness industry.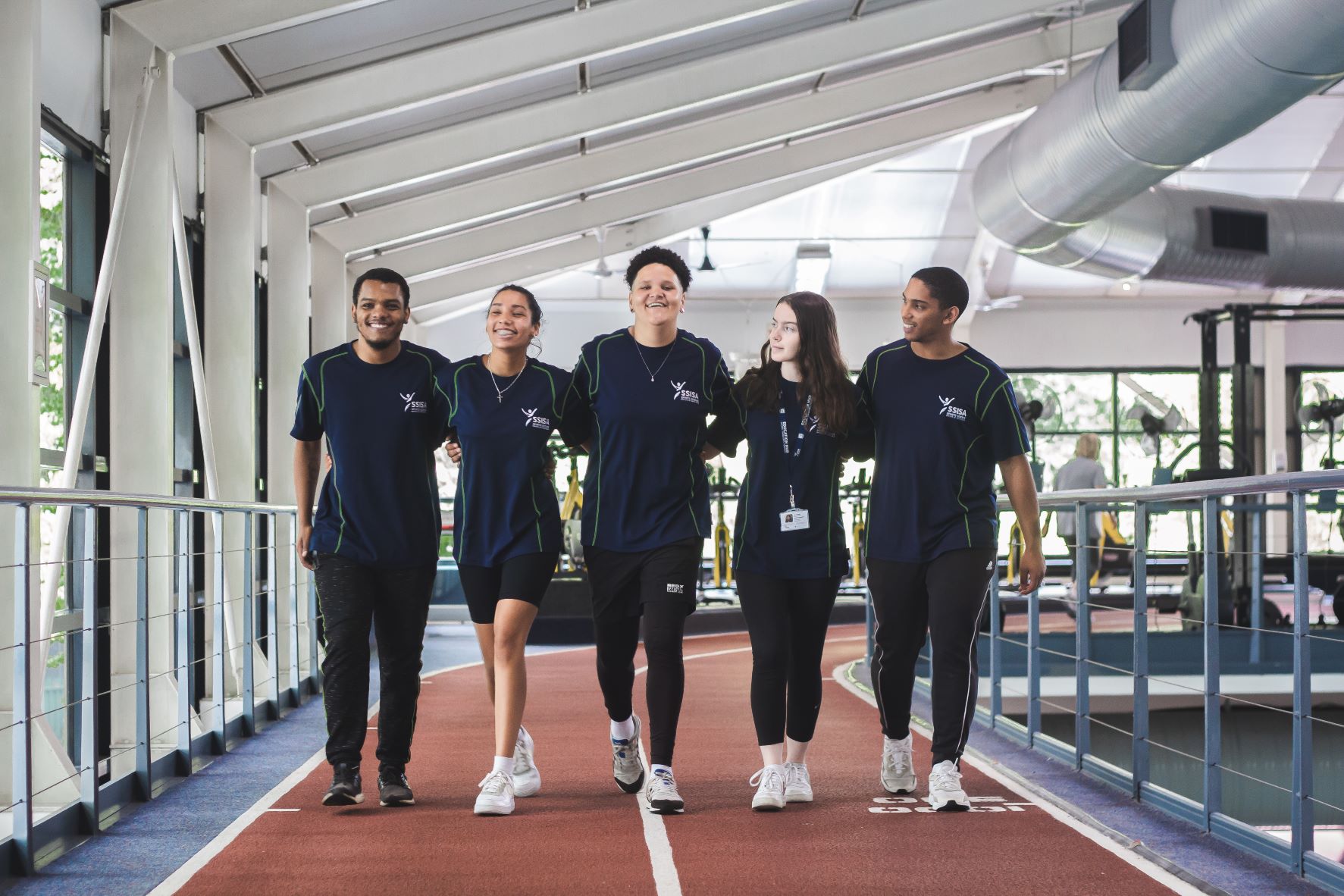 NEXT STUDENT OPEN DAY DATES:
Our next round of student open days will only take place in November 2023 (Dates to follow) but we are hosting a Career Open Day - experience a day in the life of a SSISA Student on Thursday 5th October 2023. To find out more or book your place CLICK HERE
Click on the button below to book a date and time.
Once you have booked a date and time slot, a consultant will be in contact with you.
Should none of the above dates and times slots work for you, please email us on education@ssisa.com or call (021) 659 5667 to set up a more suitable date.