ABOUT BIOKINETICS
Biokineticists are specialised professionals aligned with health and medicine and are registered with the Health Professions Council of South Africa (HPCSA).
Whether you are suffering from an injury, are overweight, pregnant, suffering from chronic disease, or are a top professional athlete, a biokineticist would be able to help you. Orthopaedic rehabilitation is a form of therapy that treats a wide variety of conditions affecting the musculoskeletal system.
It helps to improve strength, range of motion, balance, and gait coordination, and to maximise each individual's ability to perform activities of daily living and return to their prior level of function. Our biokinetics team uses a scientific and evidence-based approach backed by UCT to advise, assess and assist patients with orthopaedic dysfunction.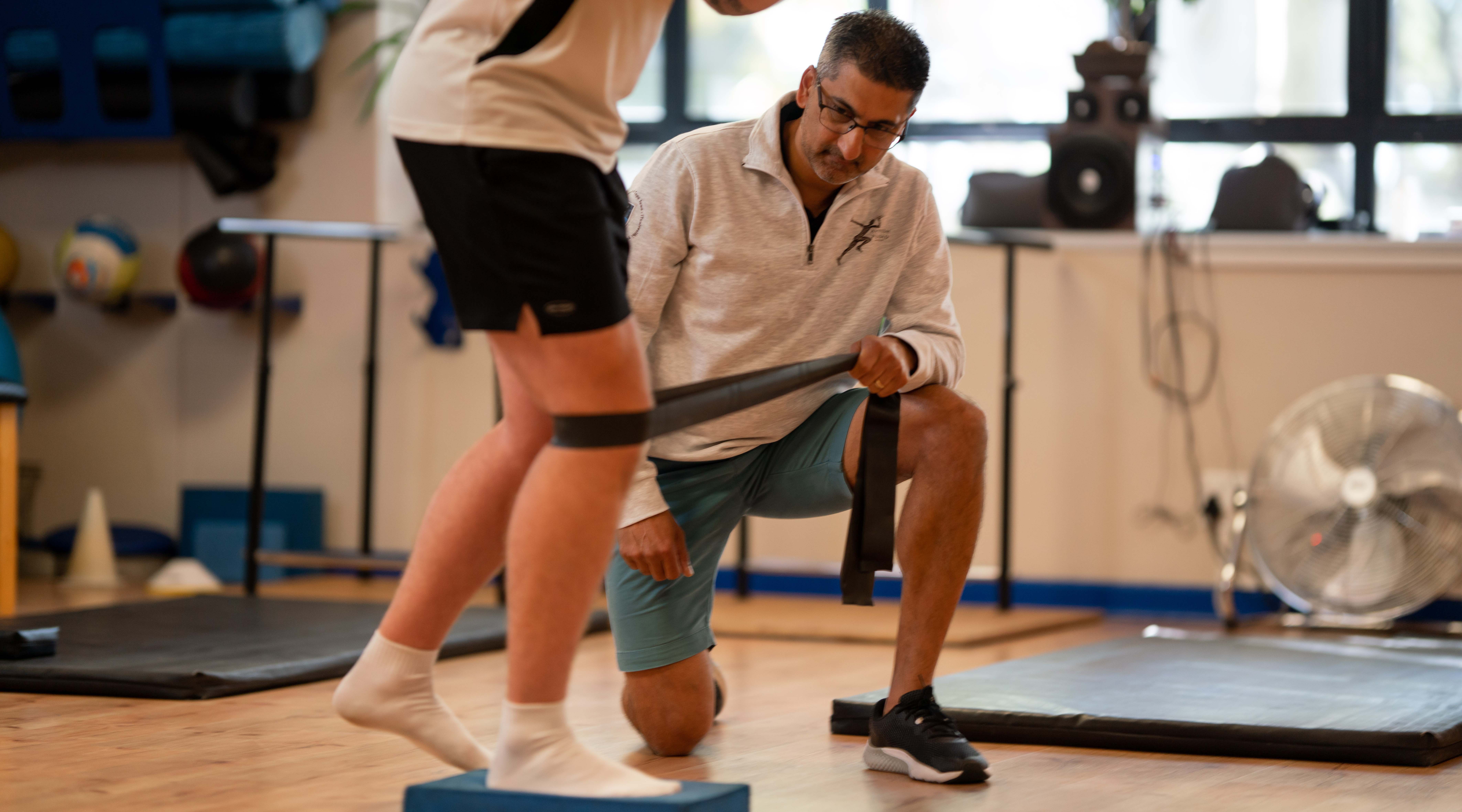 Orthopaedic injuries

Stroke and cardiac patients

Arthritic conditions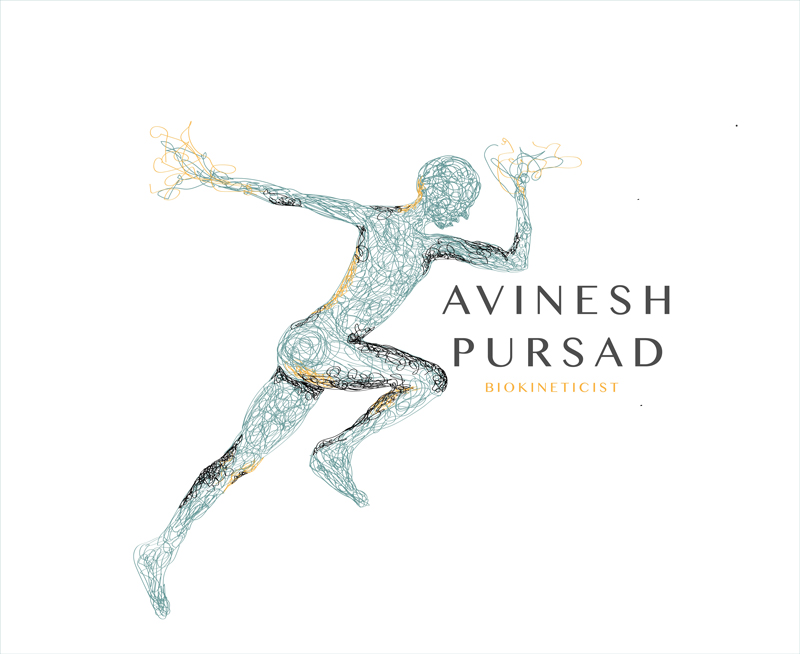 AVINESH PURSAD BIOKINETICS
Are you interested? We will make contact with you.