Sports Performance Centre
We forge resilient and robust athletes through the application of a research-based, scientific approach to training. The Sports Performance Centre boasts state-of-the-art facilities with a dynamic team of highly skilled biokineticists.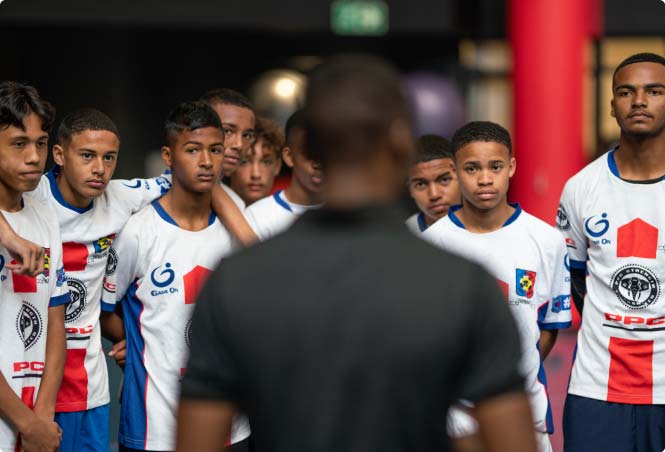 What we specialise in
Our offerings are carefully designed to maximise performance
FREQUENTLY ASKED QUESTIONS
Not at all, we welcome athletes and sports enthusiasts of all levels to train at the Sports Performance Centre.
In our opinion, it is simply someone who takes their training seriously.
Initially, it is possible to gain muscle mass which will impact the weight on the scale but in general your power output will also increase.
A one-hour session with one of our Sports Performance biokineticists starts at R480
We have had children of all ages train with us at the Sports Performance Centre. We advise setting up a consultation with one of our biokineticists who will be able to give you personalised feedback regarding your child's training.