ABOUT
Sleep is a natural and critical part of life. The bottom line is that we need healthy sleep to thrive. Although many of us have suffered the consequences of poor sleep at one point or another, we often ignore just how important it is. Having a good night's sleep is essential for our overall health and quality of life. It may also be responsible for how you feel right now.
We provide in-depth sleep evaluations for individuals who are concerned about their sleep; we design sleep programmes for those needing help to get their sleep on track; and we work with special groups such as athletes, employees, students, and learners as well as individuals on weight-loss and wellness journeys. We pride ourselves on being evidence-based so that you can be sure you will receive the best possible assistance.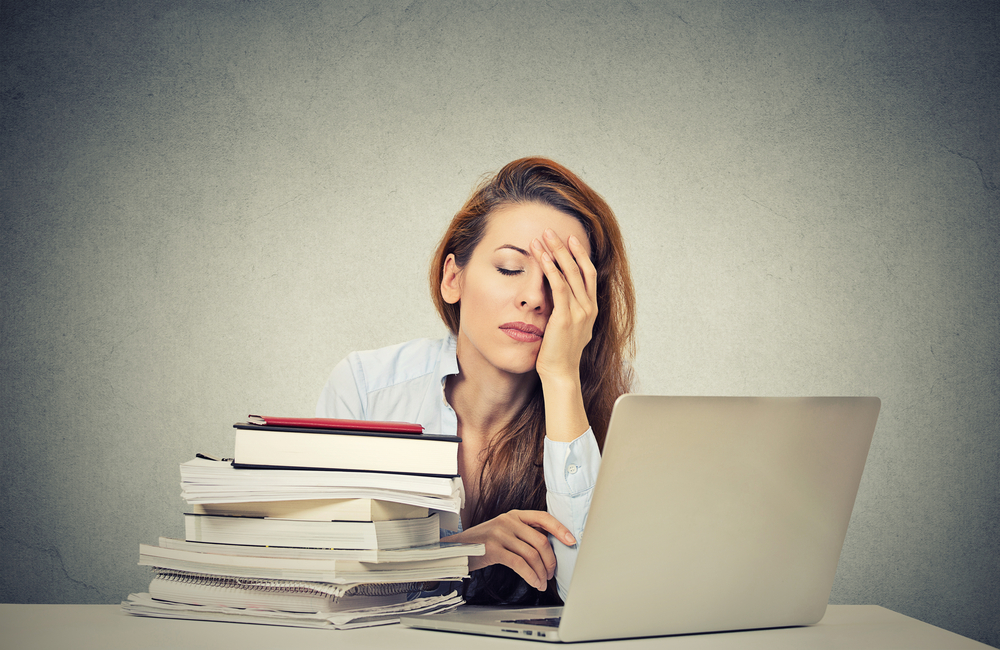 Sleep check

Sleep coaching

Jetlag toolkit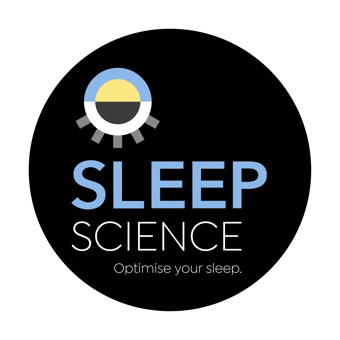 Are you interested? We will make contact with you.