ABOUT
The Sports Science Physiotherapy Centre (SSPC) is a well-recognised physiotherapy practice at the Sports Science Institute of South Africa (SSISA). It is staffed by experienced physiotherapists with a long history of active involvement in a variety of professional and amateur South African sports. Our practice mainly caters for the treatment of musculoskeletal injuries and conditions as well as postoperative orthopaedic rehabilitation.
At SSPC, we are passionate about: Sports injuries; exercise rehabilitation - restoring function and improving the quality of life; orthopaedic rehabilitation - helping you heal better.
We take great interest in the treatment of all musculoskeletal dysfunction, acute, and chronic injuries as well as pre-and post-operative rehabilitation.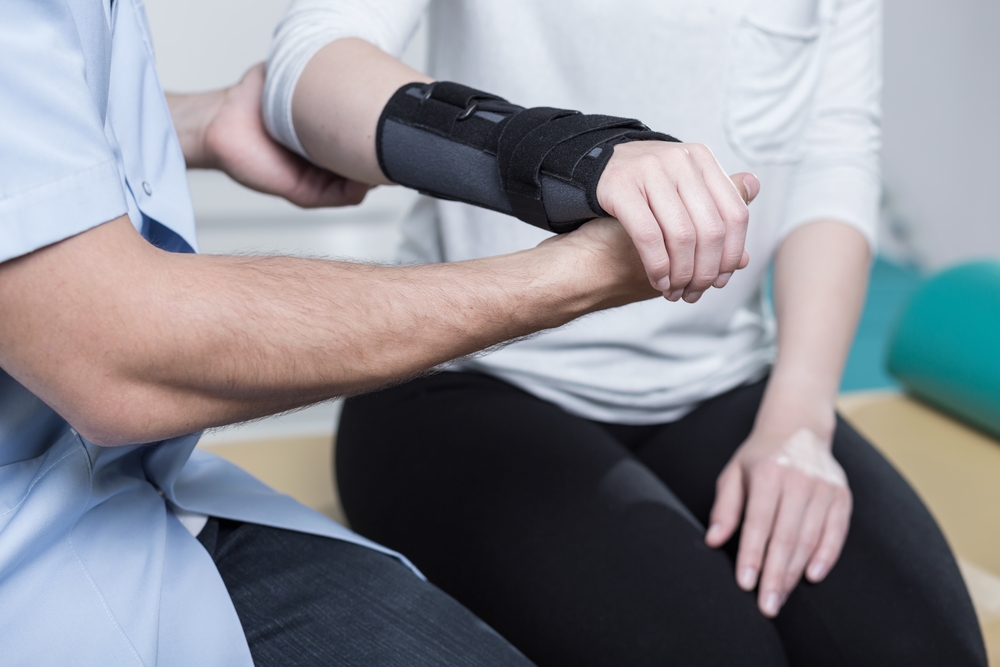 Orthopaedic injuries

Rehabilitation

Arthritic conditions
Are you interested? We will make contact with you.