ASSESS YOUR OVERALL
FITNESS
Fitness Assessments
Assess your overall fitness with our holistic evaluations. These assessments will help you track your progress and set personal goals.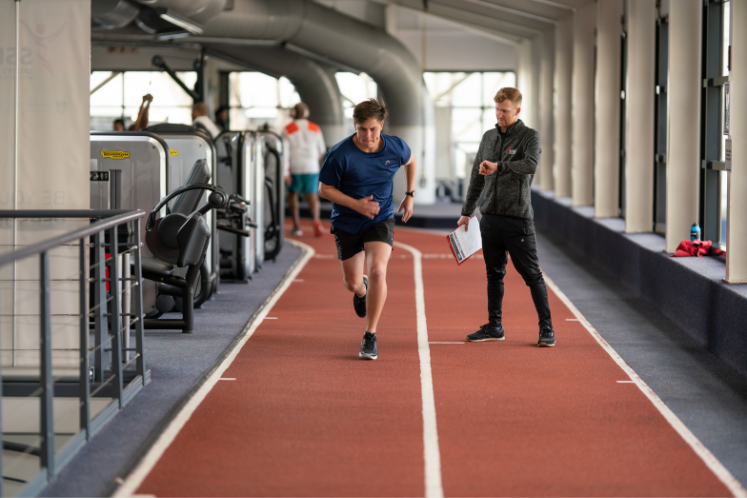 Biokinetics Assessment
One of our highly skilled biokineticists will take you through a variety of tests to assess your fitness levels. This is imperative in the process of building your individualised training programme as well as screening you for any potential health issues.
STYKU Assessment
The STYKU 3D body scan is a body composition assessment that visualises your body in 3D with accurate body measurements. We offer the STYKU assessment as part of our initial testing with a biokineticist. However, you can request a STYKU whenever you would like.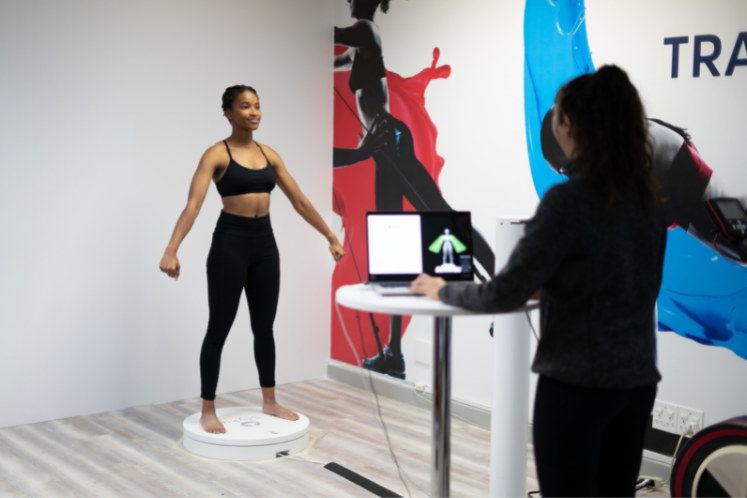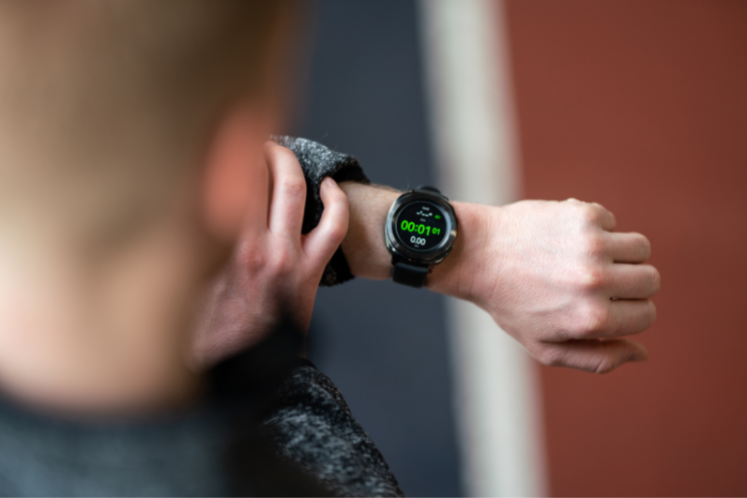 Book a Discovery Vitality or Momentum Multiply Assessment
We are an accredited testing station for Vitality and Momentum testing. These tests have been designed to give you an accurate and personalised understanding of your fitness and wellness levels.
If you would like to book an assessment, get in touch below
At SSISA we need an understanding of your physical capabilities before you use our facilities. For this reason, we ask that all new members undergo an assessment with a biokineticist when they join the gym.
Our assessments help us identify your current health and fitness levels so that we can provide you with feedback on how to better reach your goals.
If you are currently a member please contact your sales consultant to make a booking. If you are not a member please email info@ssisa.com to get in touch.
If you are currently a member certain assessments are included in your membership. Please contact your sales consultant or info@ssisa.com to find out more.