ABOUT
Our resident team of dietitians, Shelly Meltzer & Associates, offer comprehensive and customised dietary services for anyone wanting to optimise their diet for health and performance. The practice focuses on delivering scientifically-based solutions that link the science and practice of nutrition.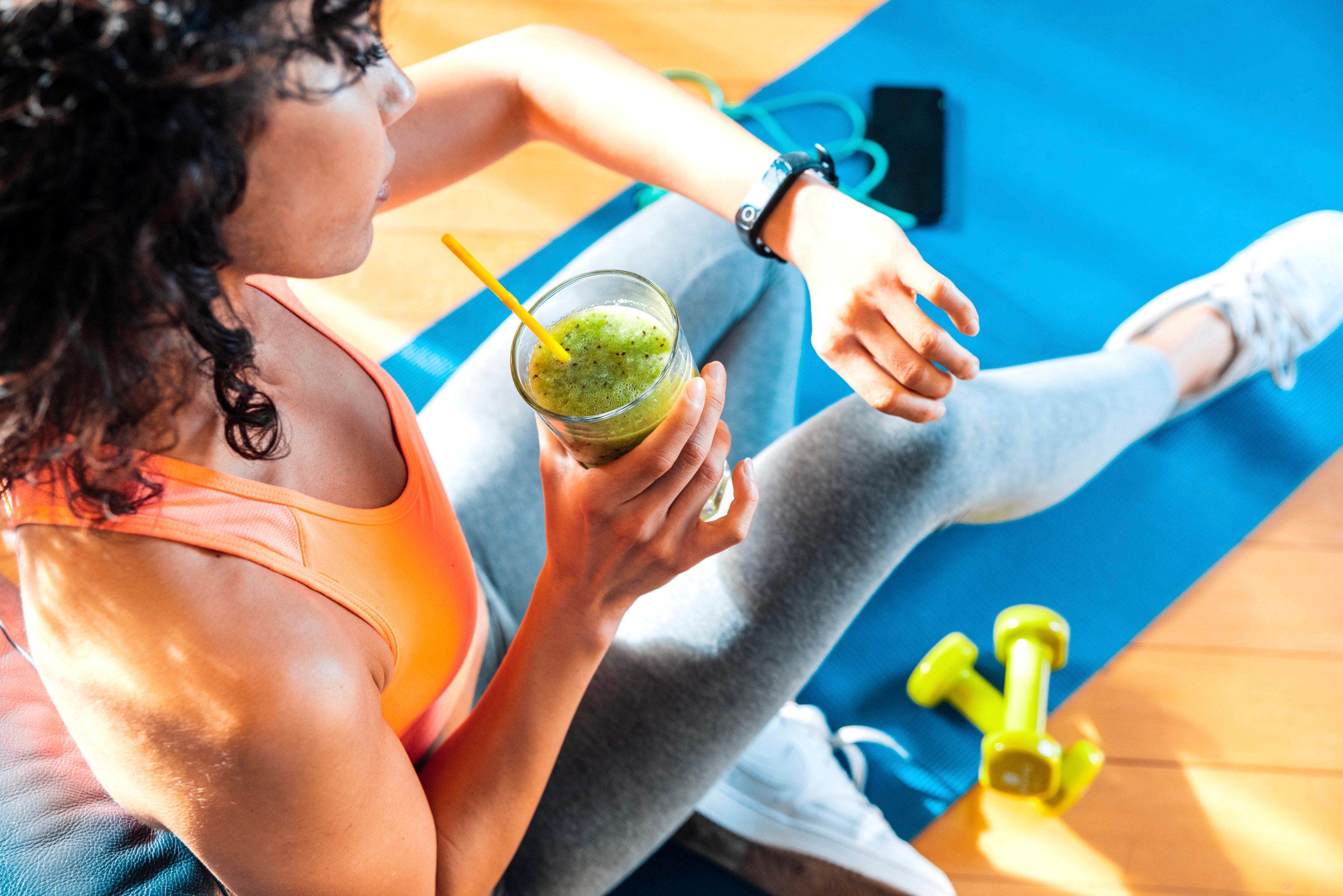 individual consultations
We consult with individuals requiring diets for clinical and health reasons (e.g., weight management, diabetes, allergies, gut issues) and sports performance (elite and recreational athletes).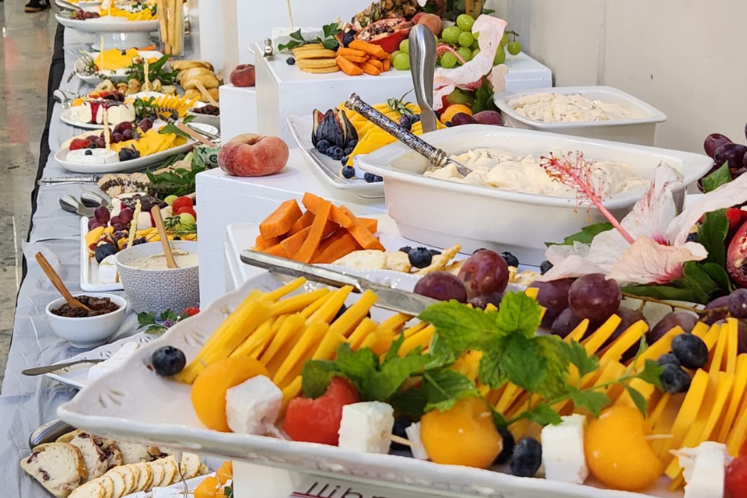 Corporate Groups and Sports Teams
A variety of bespoke services are available for corporate clients, teams of athletes, and coaches. This includes participatory lectures and hands-on workshops, menu planning; on-site assessments and the development of food and dietary supplement-related policies and procedures.

Diet plans

Weight management

Performance nutrition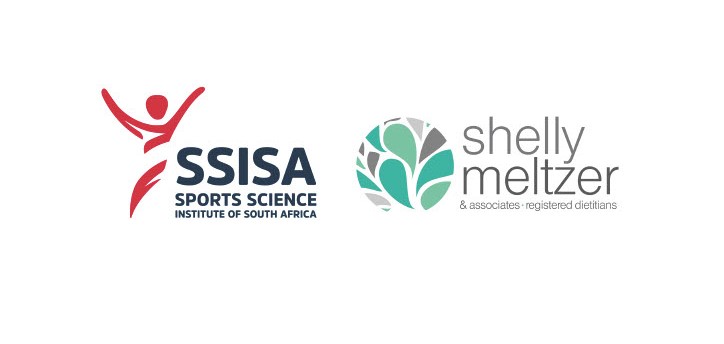 SHELLEY MELTZER & ASSOCIATES
Are you interested? We will make contact with you.