ABOUT
Our resident team of dietitians, Shelly Meltzer & Associates, offer comprehensive and customised dietary services for anyone wanting to optimise their diet for health and performance. The practice focuses on delivering scientifically-based solutions that link the science and practice of nutrition.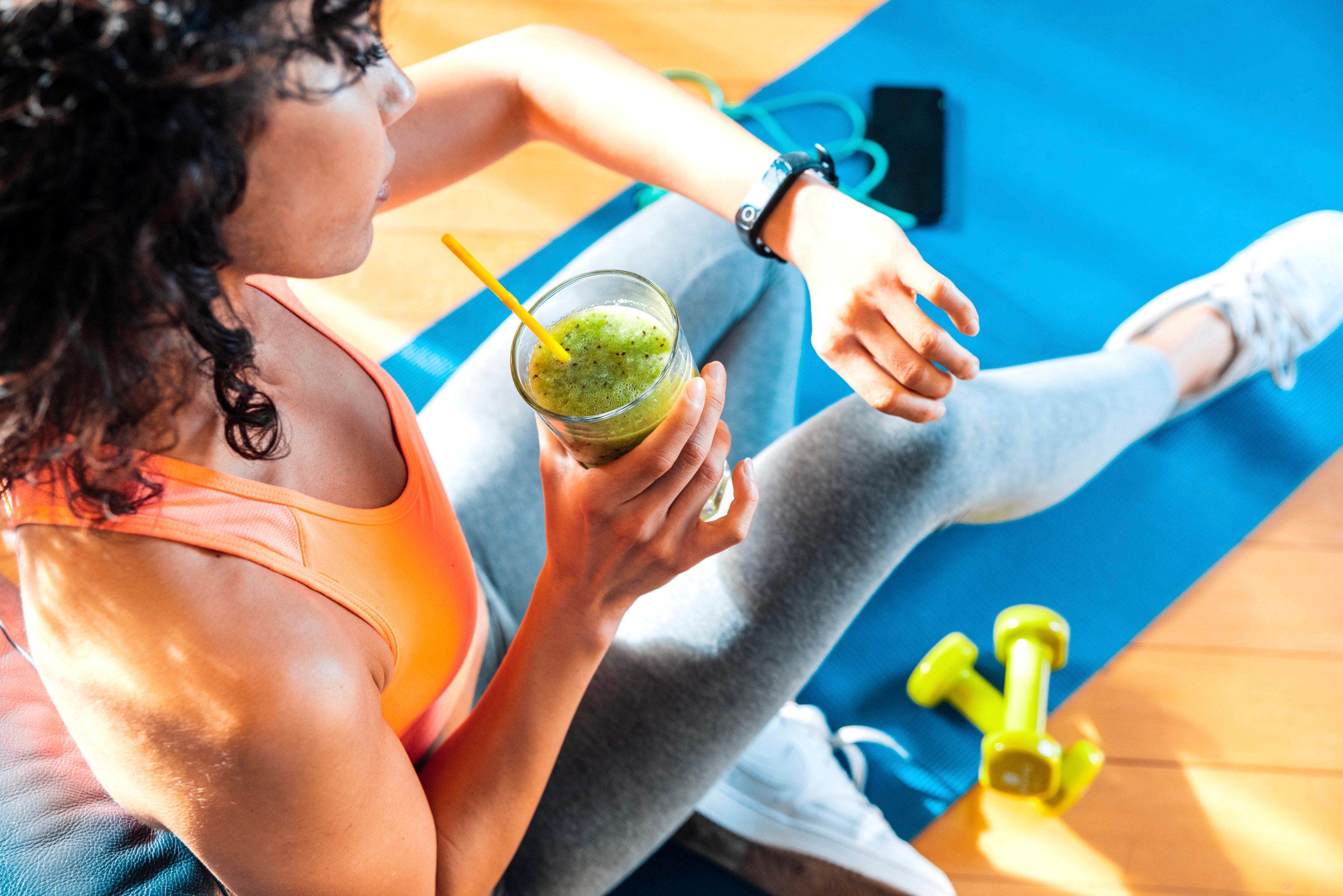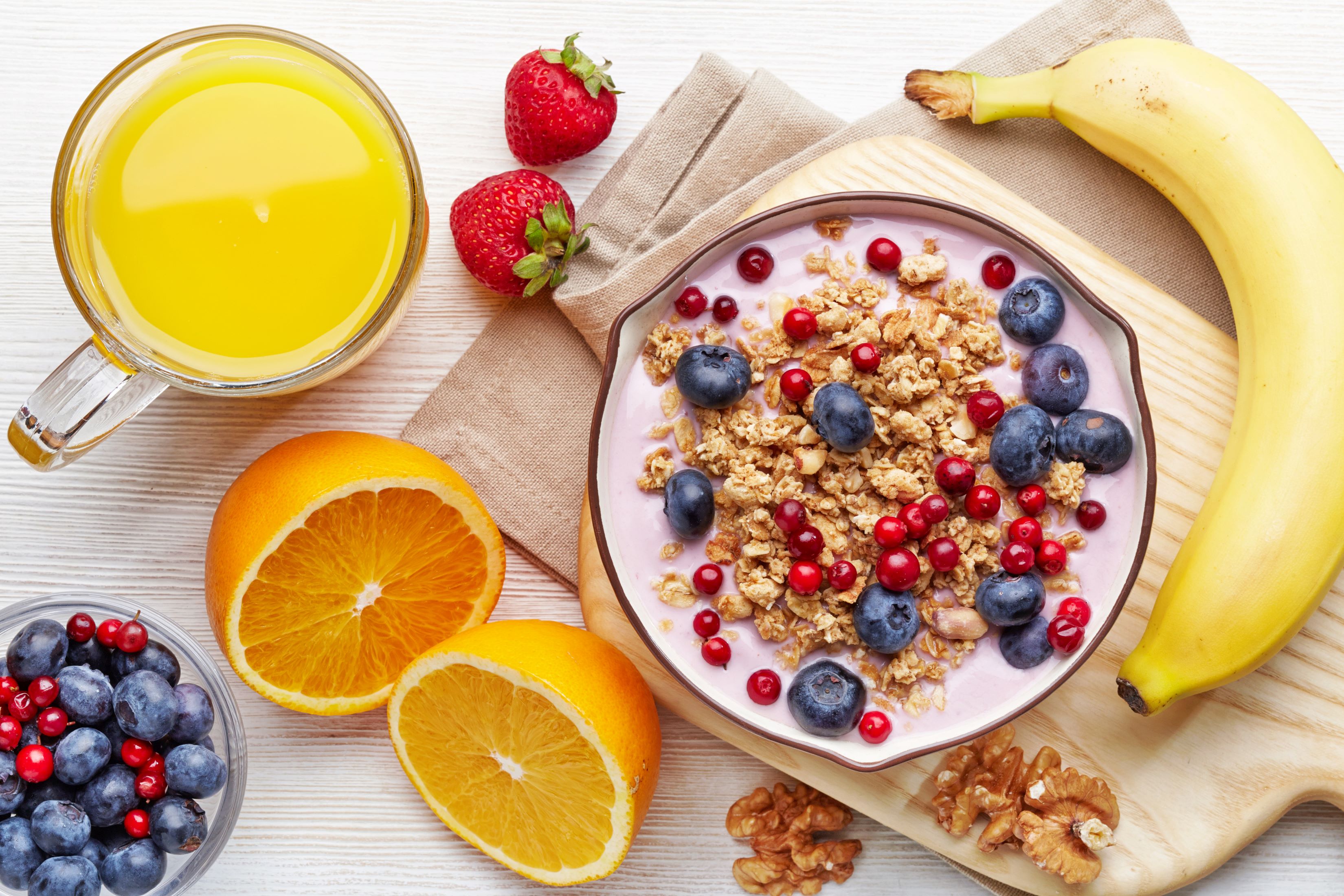 individual consultations
We offer individual assessments & personalized practical solution-driven recommendations & plans for optimal health & performance outcomes.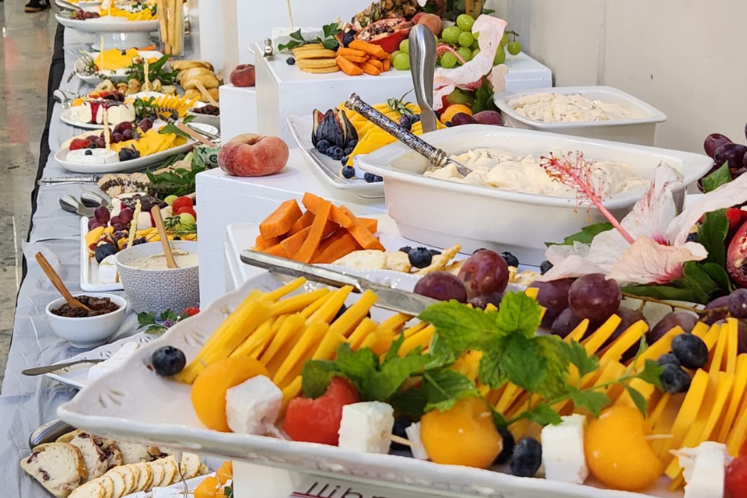 Corporate Groups and Sports Teams
A variety of bespoke services are available for corporate clients, teams of athletes, coaches & academies. This includes participatory lectures and hands-on workshops, menu planning; product assessments; on-site assessments; development of education material; food and dietary supplement-related policies and procedures as well as event nutrition

Clinical Nutrition

Event and Research Nutrition

Sports nutrition & supplements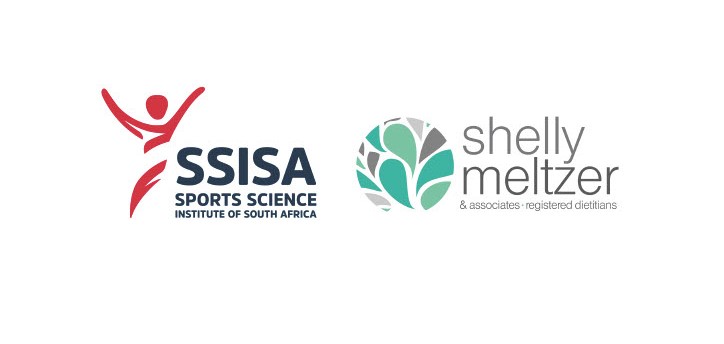 SHELLEY MELTZER & ASSOCIATES
Are you interested? We will make contact with you.