Classes
We can all get tired of our training routines, which is why the Fitness Centre offers a variety of group sessions held under the watchful eye of a qualified trainer – at no extra cost.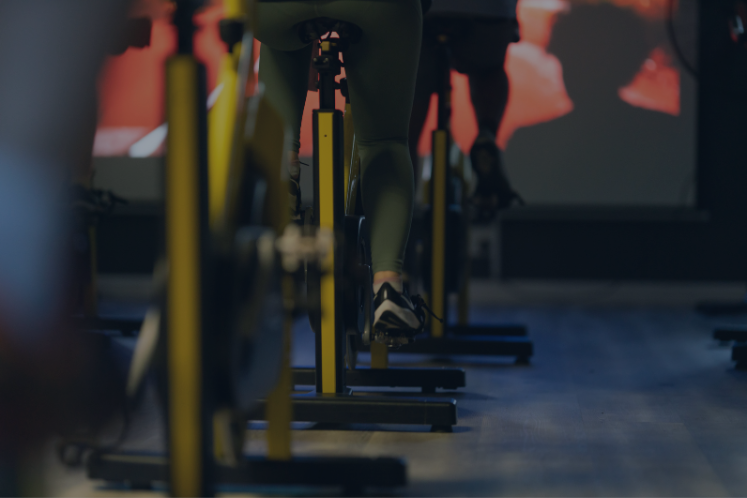 Spinning improves your cardiorespiratory fitness while having fun with music. With each instructor, the format of the classes is different, which caters to everyone, fit or unfit, to enjoy each class.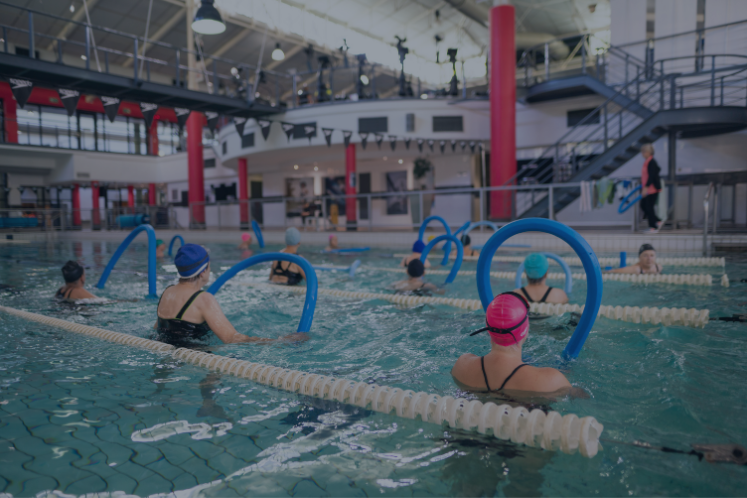 Pool-based fitness classes with low-intensity exercise. Good for people who have had lower body injuries. Combination of some swimming movements and water-strength-based activities.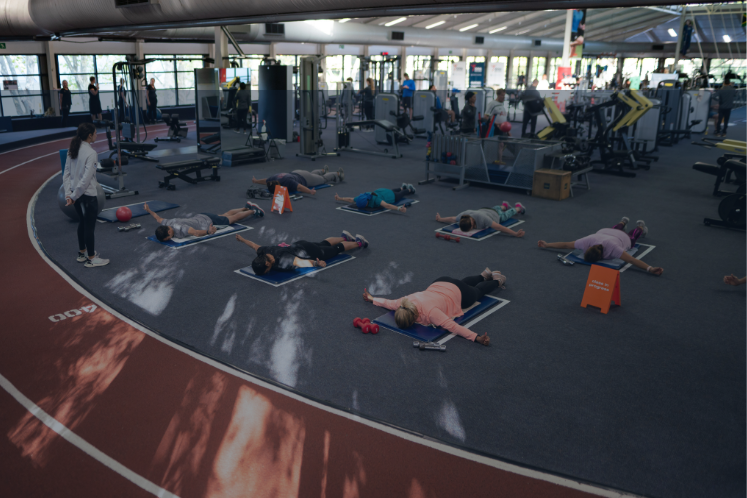 Keep Fit focuses on full-body exercises, targeting all muscle groups, so you can stay in shape. Each class varies in intensity, which is suitable for all members.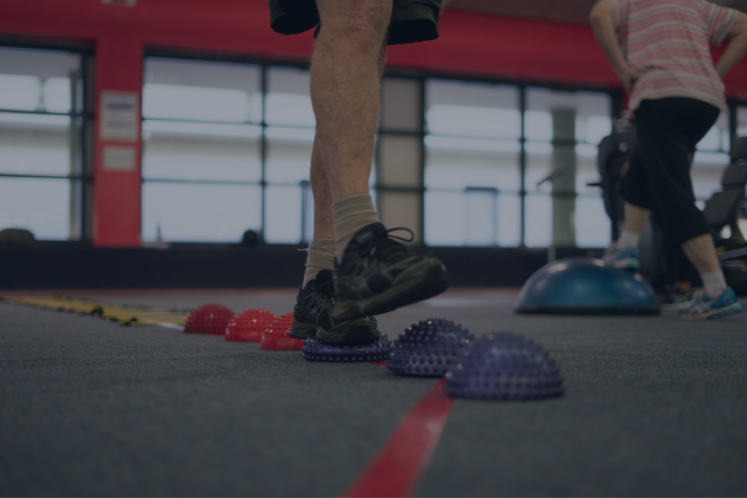 Prime Time is a class taken by biokineticists who have a keen interest in people with cardiovascular diseases. It focuses on full-body training, including strength and cardiovascular exercise to maintain strength and health.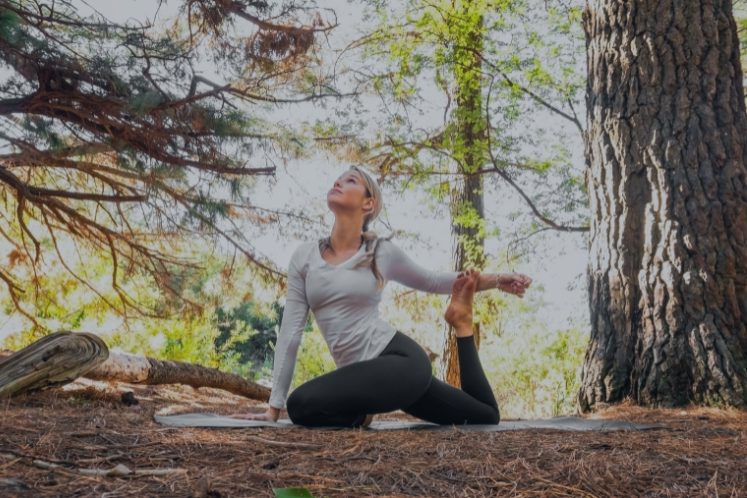 Stretch and strengthen your way into overall wellness with one of our yoga classes.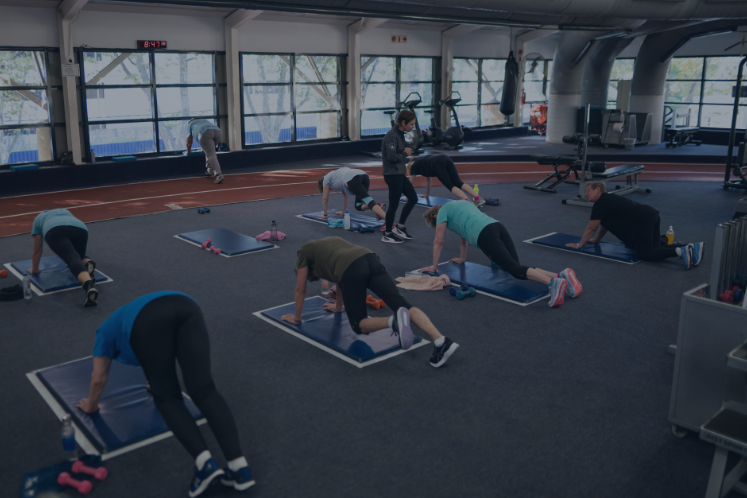 This class incorporates strength, cardio, and plyometric exercises.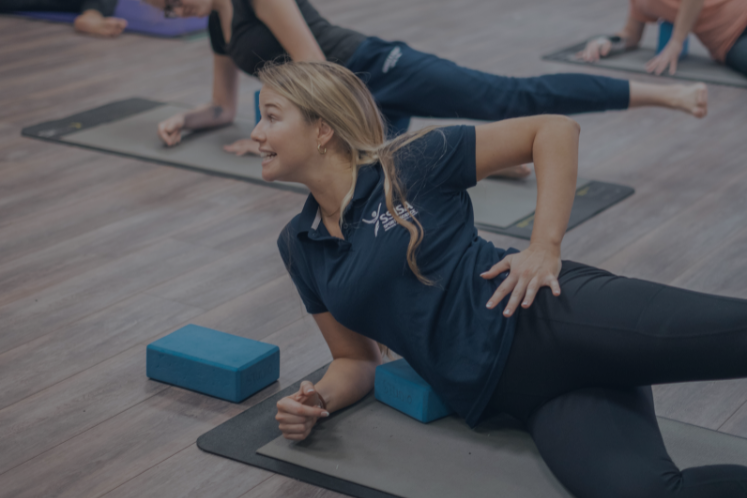 Follow a series of movements that target the key stabiliser muscles. Concentrating on posture, flexibility, and balance, Pilates incorporates exercises to target these factors.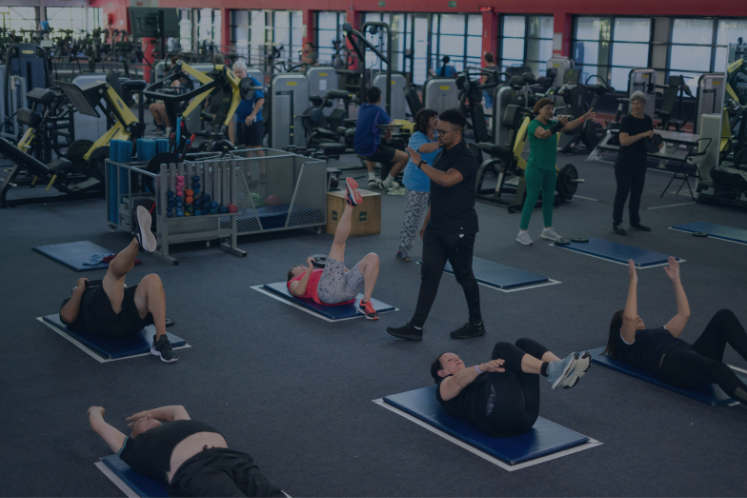 Each class is different, and each class is exciting. Get a varied cardiovascular and toning workout from top to toe.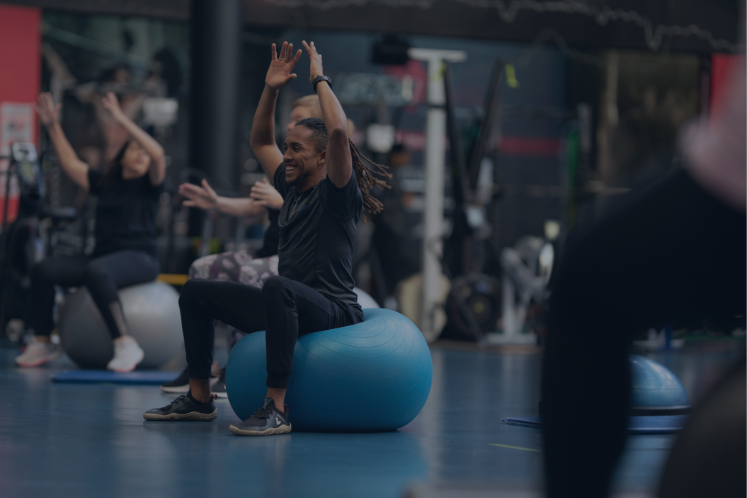 Pezzi and Stretch incorporates strength training using dumbells while challenging your balance on a Pezzi ball. Master the motion and improve core stability and abdominal strength.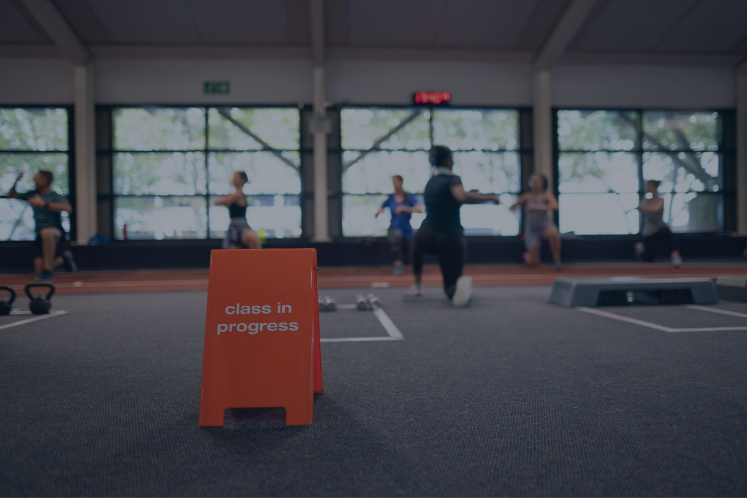 Functional Fitness class is an outdoor class based on high intensity interval training. With short breaks of low intensity training. The class consists of cardio, resistance, and plyometric training.
Based on the principles of boxing, this is a high-energy high intensity cardiovascular class that is fun.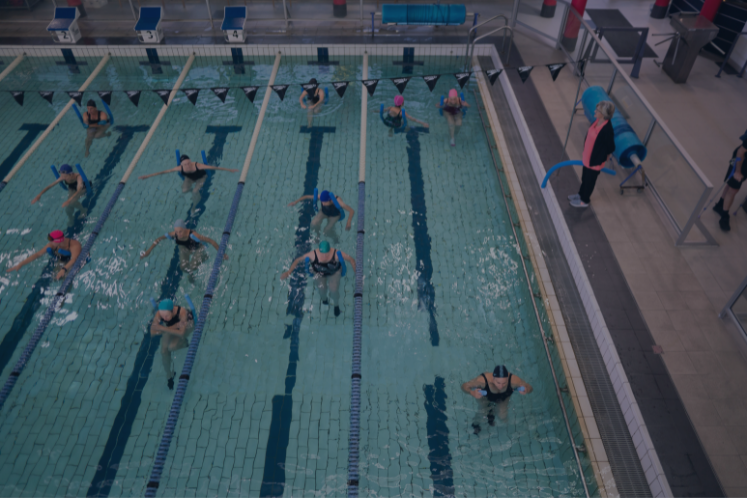 A group session in the pool, hydrocise is an ideal class where you can target your individual needs.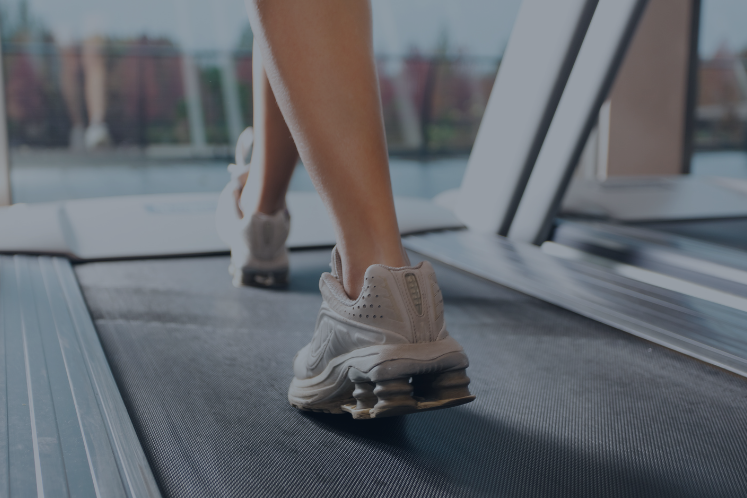 Tone and Walk is a beginner-level class that focuses on strength training as well as a lot of walking. Enjoy a variety of toning and conditioning exercises combined with cardiovascular exercise.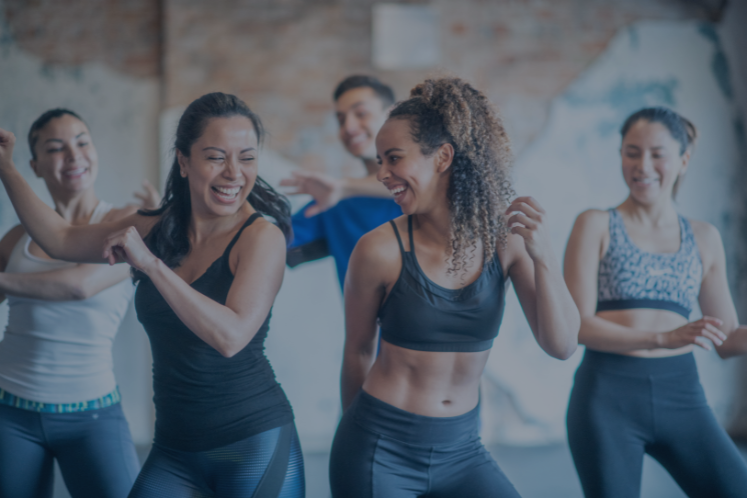 Our new class blends dance, barre, aerobics, and technique training for a full-body workout. Boost fitness, motor control, and coordination with cardio and endurance training. The ultimate fusion of movement and exercise.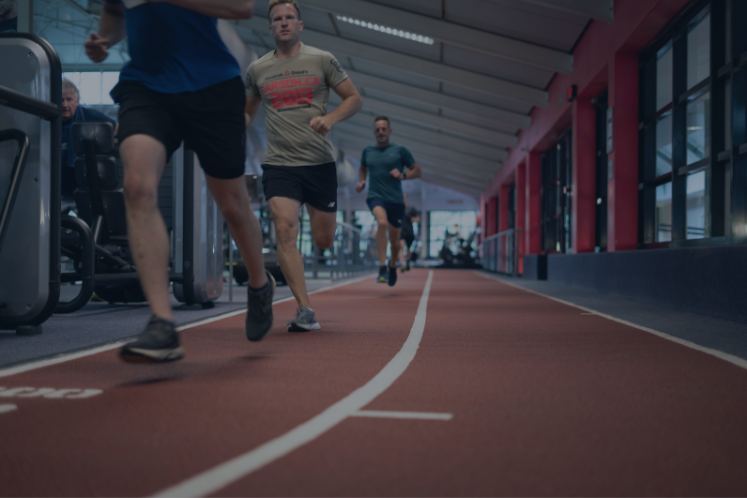 A focus on all aspects of running conditioning: strength, proprioception, stability, balance, and mobility.
Interested in signing up? We'll contact you.
To gain access to our classes you need to have a fitness centre membership.
Different classes require different fitness levels. To find out more about this please have a look at our class timetable.
Yes you do. To join a class you will need to book online using the SSISA app.