Our Story
The concept of the Sports Science Institute of South Africa (SSISA) was born from the idea of developing sporting icons in South Africa to promote national pride and unity. The initial vision was generated after extensive interaction between Morné du Plessis, Professor Tim Noakes, and Johann Rupert. Their goal was to provide a facility that would primarily fund research and apply that research to sports so that athletes of all disciplines could improve their performance.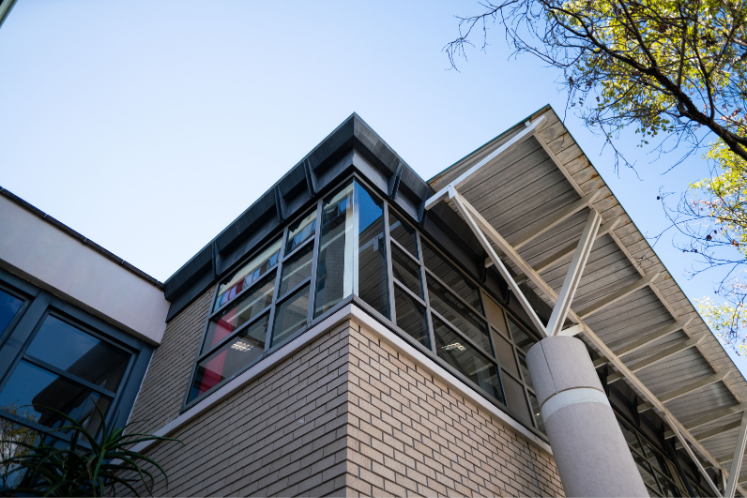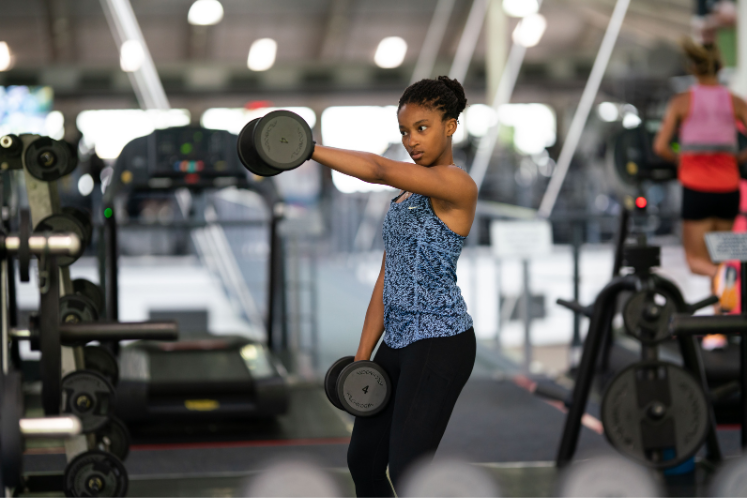 our vision
At SSISA we strive to improve the health and sporting performance of everyone who walks through our doors. We believe that everyone can achieve their goals and we work from a variety of perspectives to support and help you on your journey. Our goal is to positively impact lives and to make our services, activations, and expertise accessible.
Our Staff and Partners
Meet our people and partners who help us disseminate science, and impact positively on humankind through sports and exercise.
SIGN UP FOR
OUR NEWSLETTER

Don't miss out on special offers, events to attend, the latest news, initiatives and more! Be sure to sign up below.