ABOUT
The Sports Science Massage Centre (SSMC) is staffed by a dedicated team of massage therapists who are passionate about the scientific art of massage. Each of our experts is 100% committed to providing an excellent service to help you achieve your wellness goals. Services include sports massage, therapeutic massage, holistic massage, and more.
SSMC is a therapeutic-based massage centre. Therapists are registered with the HPCSA and highly skilled with years of experience in bodywork aiming to offer relief and release of tightness in the muscles and affected joints in the body due to stress, exercise or compensatory movement patterns. Massages are deep and effective which also help to release tightness in the fascia, promote lymph drainage, and enhance recovery from exercise. SSMC only uses natural oil in treatment sessions which helps to nourish the skin while enjoying a therapeutic massage treatment.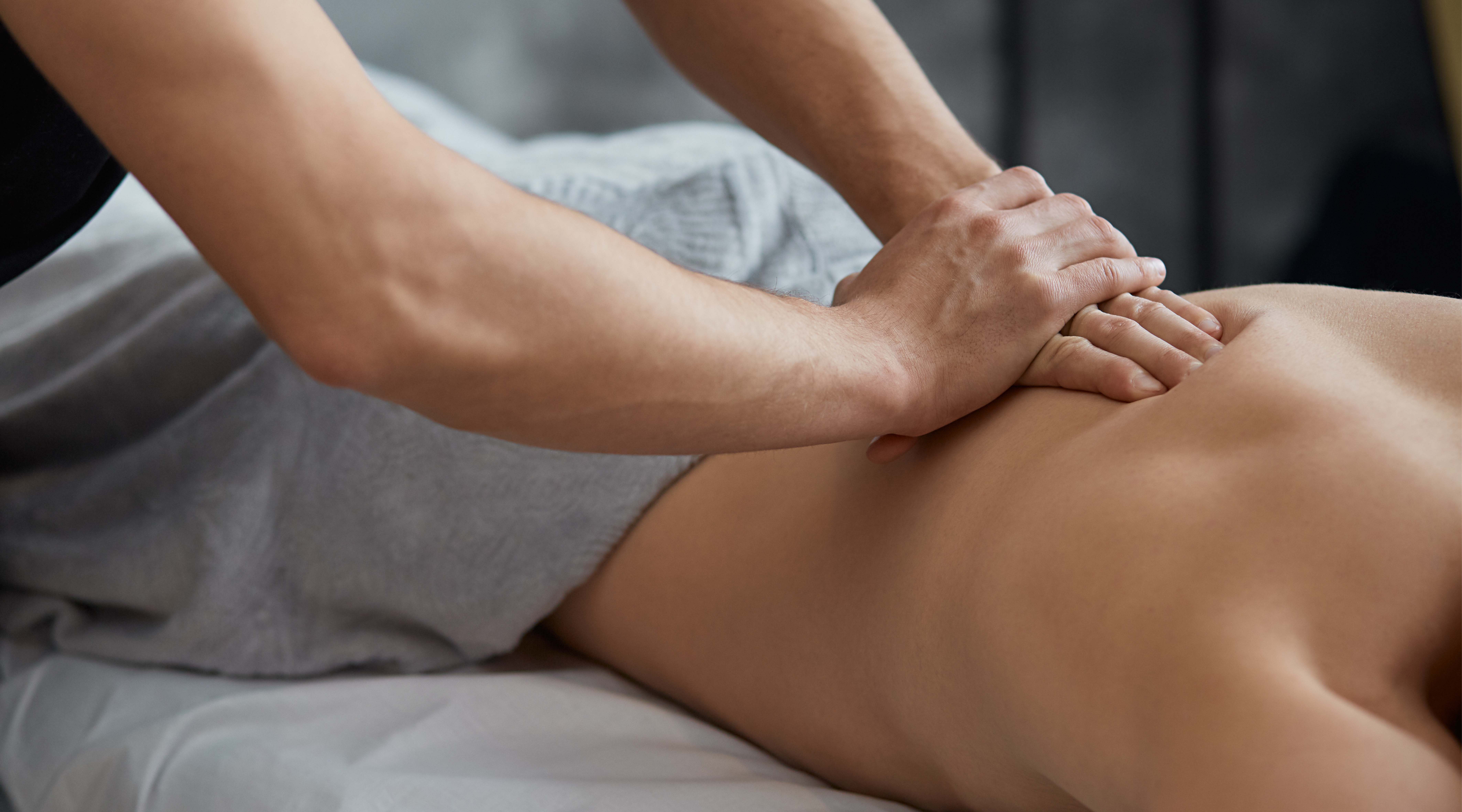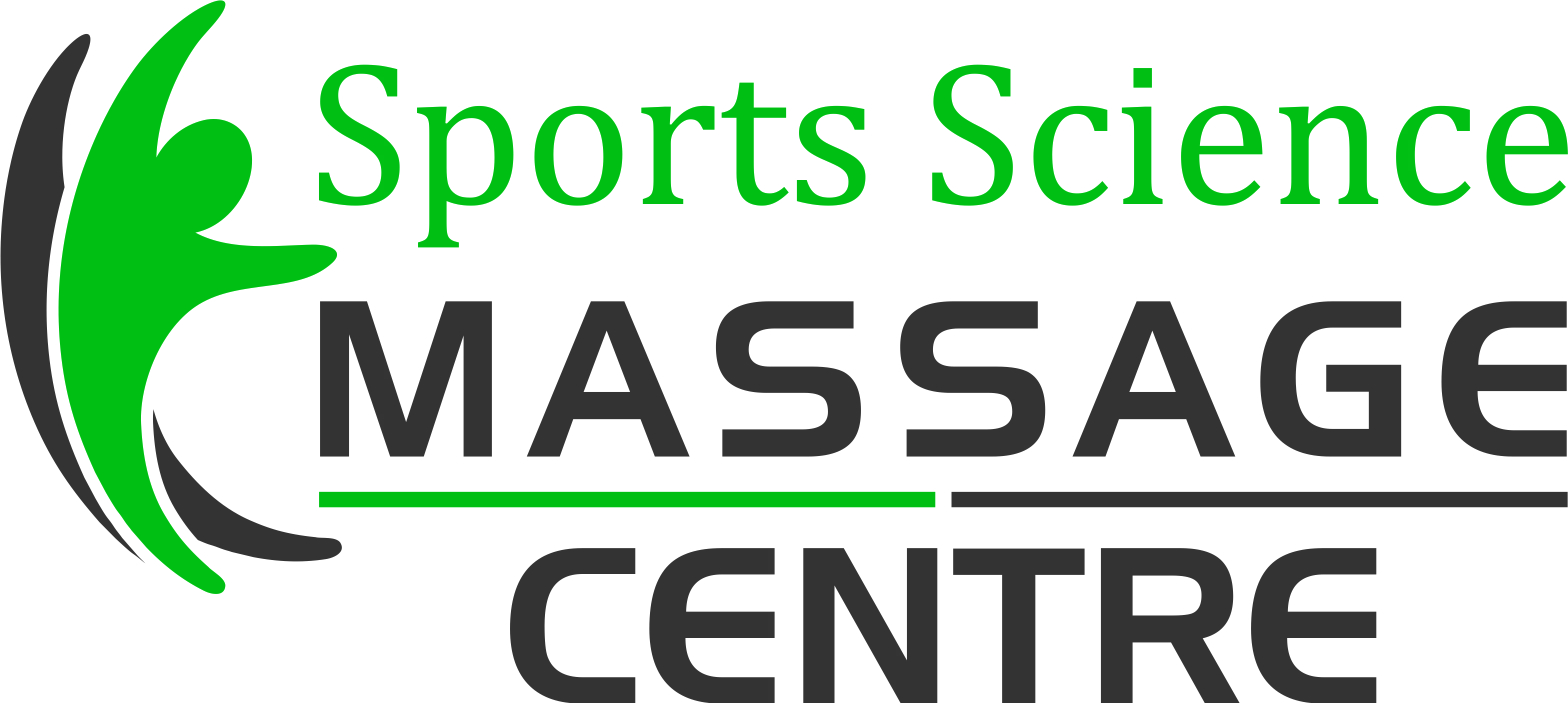 SPORTS SCIENCE MASSAGE CENTRE

Orthopaedic injuries
Recovery

Arthritic conditions
Are you interested? We will make contact with you.