ABOUT
Performwell offers a comprehensive range of corporate services aimed at optimising individual, team, and organisational effectiveness.
Neil Tuck, founder and principal member of Performwell, is also a registered clinical psychologist who runs a clinical practice in Claremont, Cape Town.
Since 1998, Performwell has developed a proud track record of consulting to a number of reputable organisations. Close associations have been developed with leading service providers in the field of executive health and wellness as well as executive psychometric assessment.
Our specific expertise and experience is in empowering people to understand and master the psychology of performance, within the context of their prevailing environment and circumstances.
Performwell is well positioned to conduct a comprehensive needs analysis to determine appropriate interventions, advise on effective strategic positioning and implementation of programmes, and ensure integration with related HR initiatives and strategic objectives.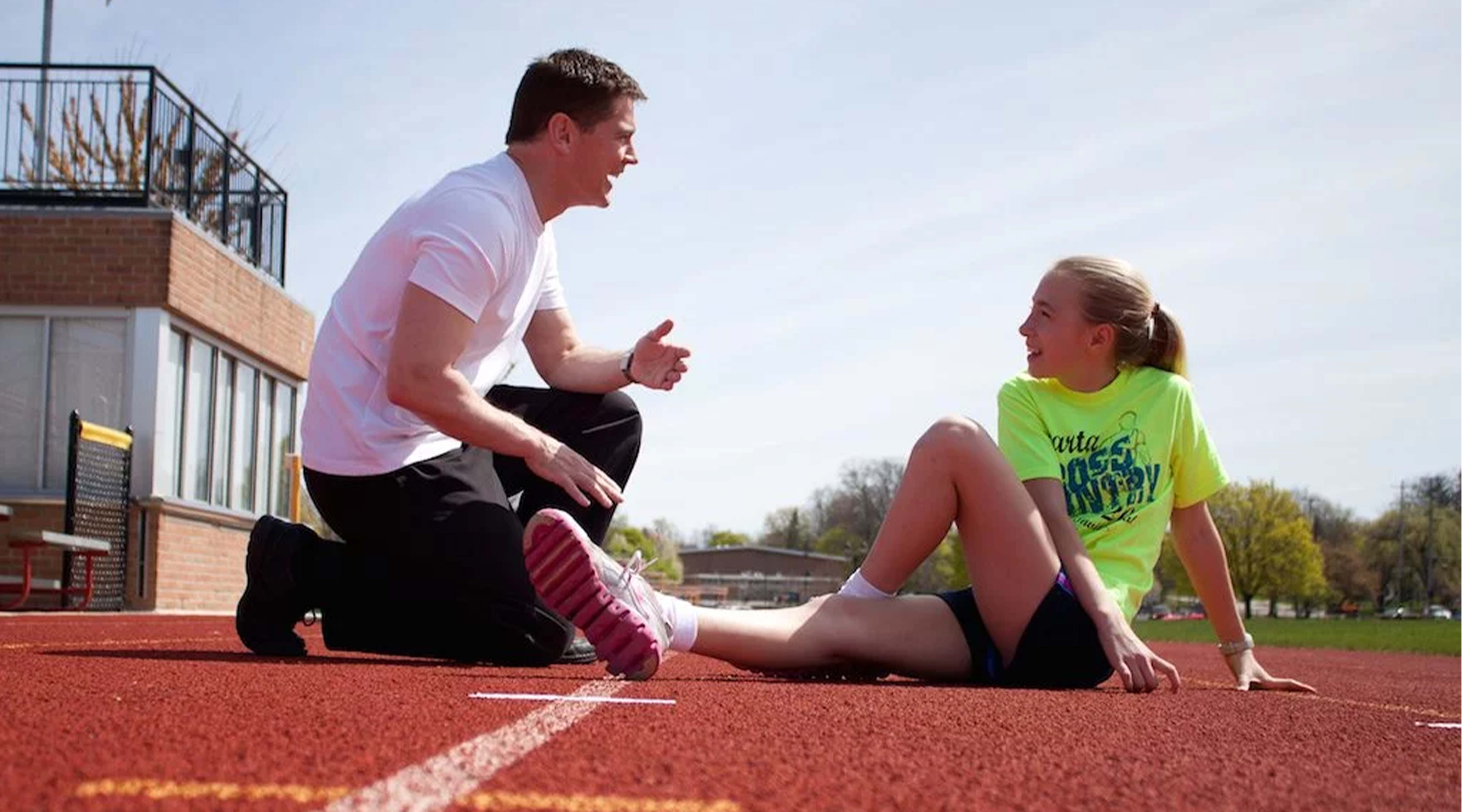 Comprehensive psychological services to individual athletes, teams, coaches and sporting bodies

My intergrative approach to psychotherapy accounts for the multiple factors that contribute to a client's psychological state

Conduct comprehensive needs analysis to determine appropriate interventions, advise on the implementation of programmes, and ensure integration with related HR initiatives and strategic objectives
Clinical Services Contact Form