Human Performance Assesments
Group training programmes designed by senior biokineticists.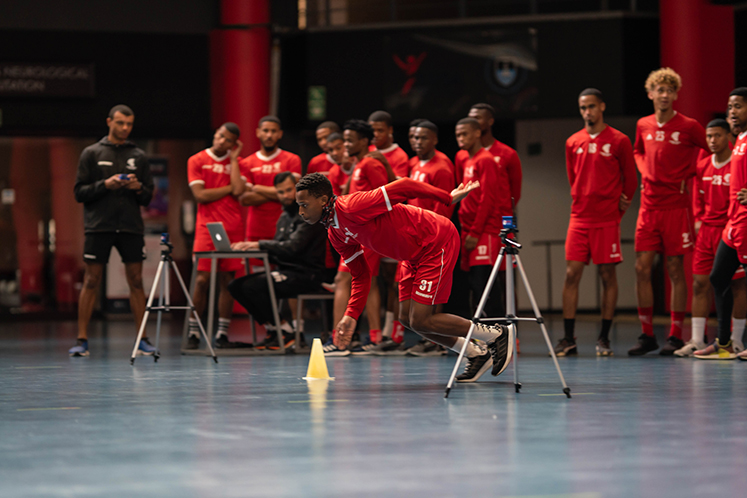 TEAM TESTING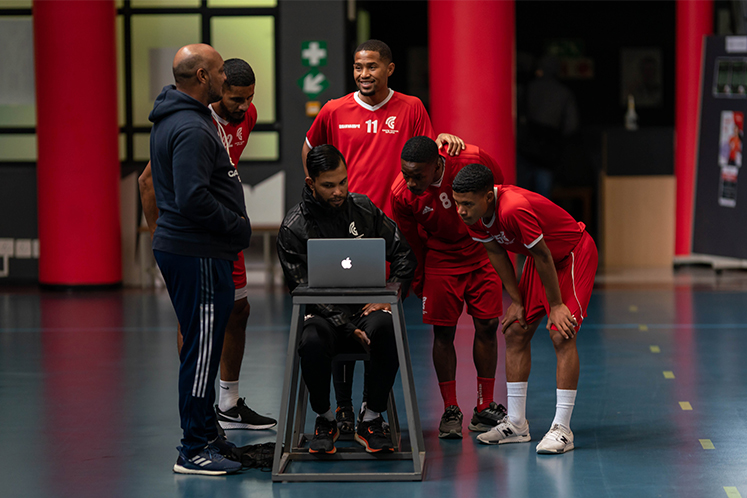 TEAM CONSULTATIONS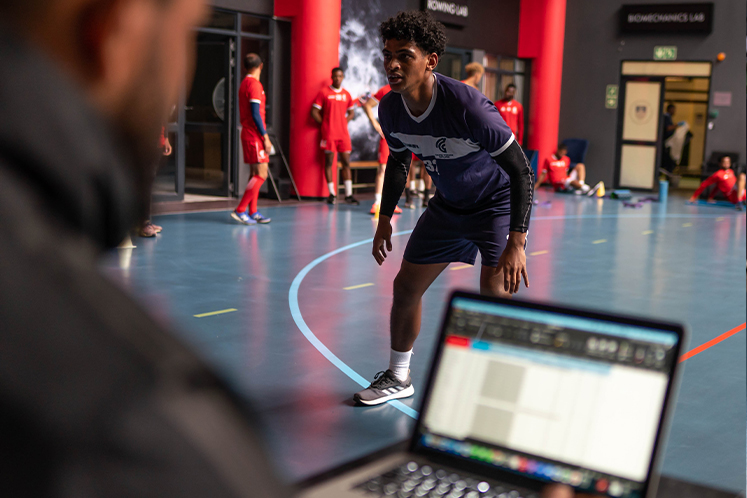 ATHLETE MONITORING
FREQUENTLY ASKED QUESTIONS
Typically, it's greatly beneficial to have a baseline assessment or test done to base your progress on. Testing should take place on a regular basis to monitor improvements.
No, athletes of all levels are encouraged to do testing and assessments to monitor progress.