ABOUT
The Sports Science Orthopaedic Clinic (SSOC) provides complete orthopaedic care to the general public and sports persons alike. The clinic's vastly experienced team of leading orthopaedic specialists means that we are well-positioned to offer unrivalled service to our patients. We provide an emergency response (ER) assessment service, which is on 24-hour standby to see orthopaedic and sporting injuries, including cognitive testing for concussion. We are fully staffed to deal with all peripheral joint injuries.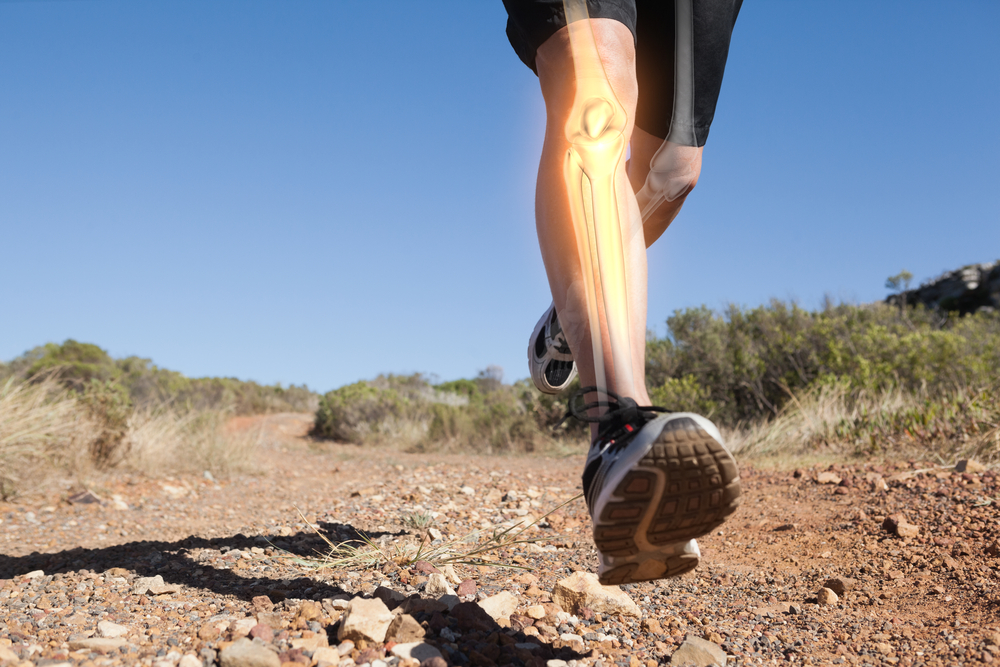 THE CENTRE PROVIDES
A medical consulting facility
Medical room for acute medical procedures
Facilities for computerised concussion testing
Orthopaedic and radiology services.
Cape Town's sporting fraternity has entered a new era in sports injury treatment. Life Vincent Pallotti Hospital and the SSISA have pooled their expertise in developing the first-of-its-kind, orthopaedic day surgical centre.
Dedicated to the development of sport since its inception in 1994, the SSISA already boasts top-quality injury assessment, rehabilitation, medical training, and conference facilities. The partnership with Life Vincent Pallotti Hospital will complement SSISA's existing infrastructure and is aimed at fast-tracking the injury recovery process.

Orthopaedic injuries

Orthopaedic surgery

Concussion
NEED HELP? GET IN TOUCH BELOW