An ongoing health management programme that works on getting you to your best s.h.a.p.e.
During this ongoing programme, our clinicians look at your overall well-being with specific factors in mind. The factors that ultimately make up the acronym S.H.A.P.E. are the factors that will be focused on throughout the programme. Our programme focuses mainly on
S
ize,
H
ealth,
A
ctivity,
P
erformance, and
E
ngagement. Lindi, our biokineticist who runs the S.H.A.P.E. programme does check-ins every 12 weeks to track your progress.
We look at your lifestyle as a whole and work on all aspects of your well-being to create sustainable change, for the better.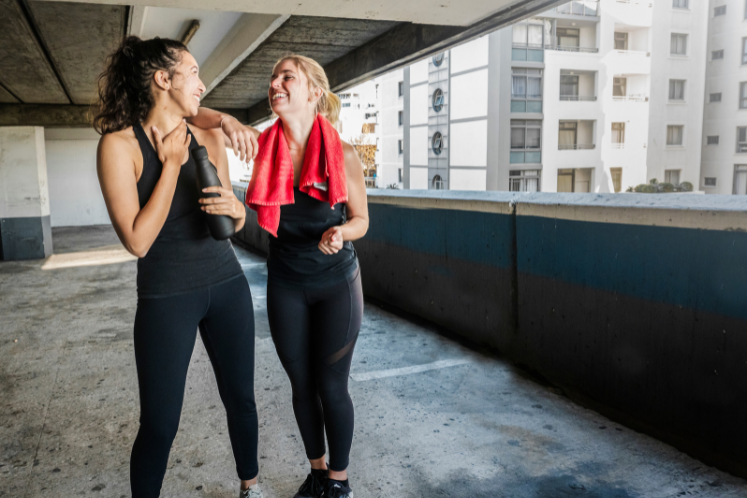 The programme offers the following

3 x In-person group training sessions per week

1 x Nutrition/sleep talk per month

Ongoing engagement with our biokineticists

Activities to do in between sessions

Dietary information on a monthly basis

A real community feel with challenges and great camaraderie
Interested? We'll contact you
FREQUENTLY ASKED QUESTIONS
You do not need to be a member to join one of our programmes. These programmes are available to the general public.
Programmes are not included in memberships. Ask your sales consultant or contact info@ssisa.com if you would like to find out how much a programme costs.
A programme runs for a set period of time and is not included in your membership. A class runs throughout the year and is included in your membership.
Monday to Friday 05:30-21:00
Saturdays 06:30-19:00
Sundays 08:00-12:30 & 16:00-19:00
Public holidays 06:30-12:30 & 16:00-19:00
Closed Days: Good Friday, Christmas Day and New Year's Day