WHATEVER YOUR GOALS,
WE ARE HERE TO HELP.
WHATEVER YOUR GOALS,
WE ARE HERE TO HELP.
Improve your health, fitness, and well-being with SSISA
Since 1994, the Sports Science Institute of South Africa (SSISA) in collaboration with UCT's Health Through Physical Activity, Lifestyle and Sport (HPALS) has been a game-changer in sports performance, sports injury prevention, and promoting healthy living. Our goal is to positively impact lives and to make our services, interventions, and expertise accessible.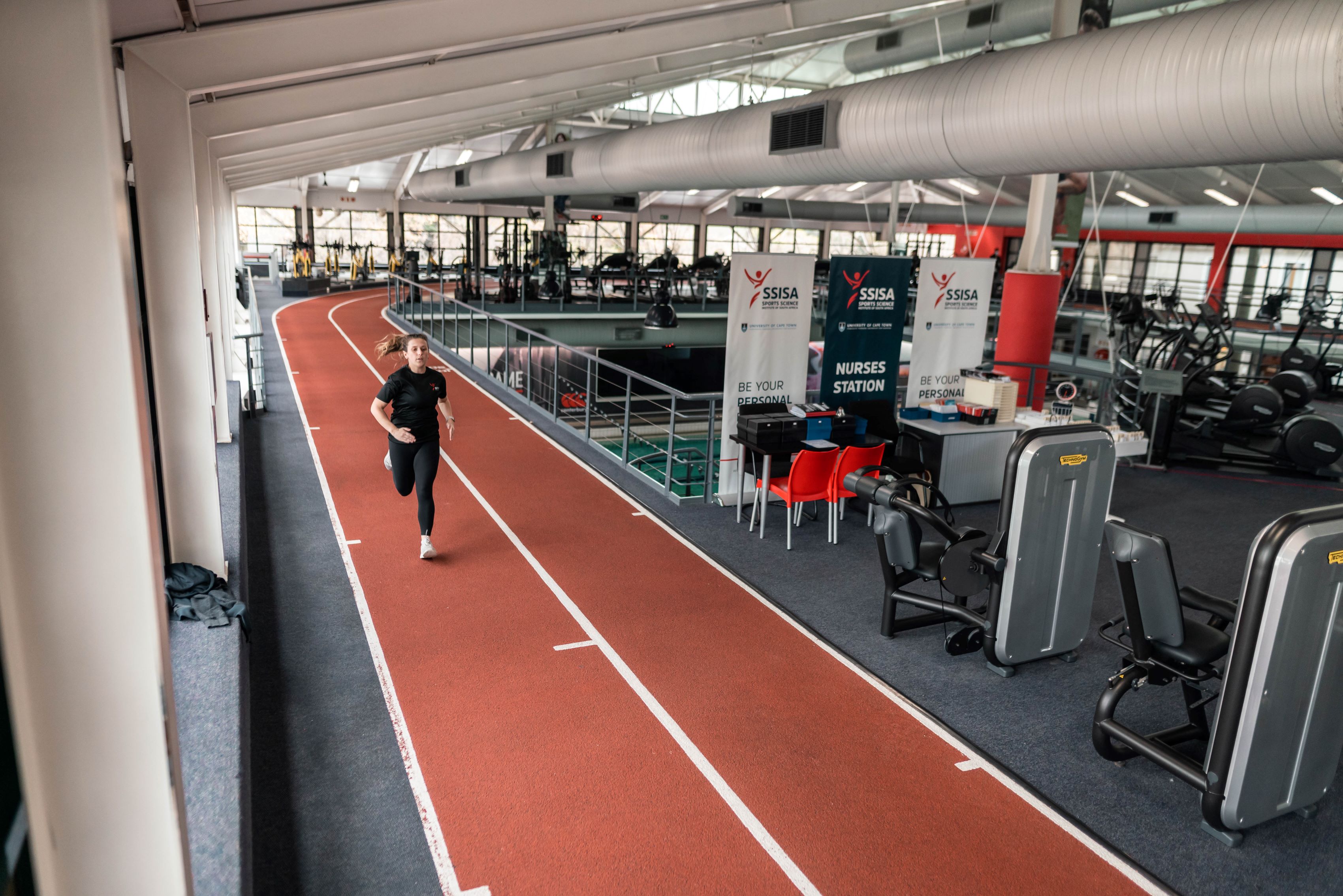 SSISA OFFERS THE FOLLOWING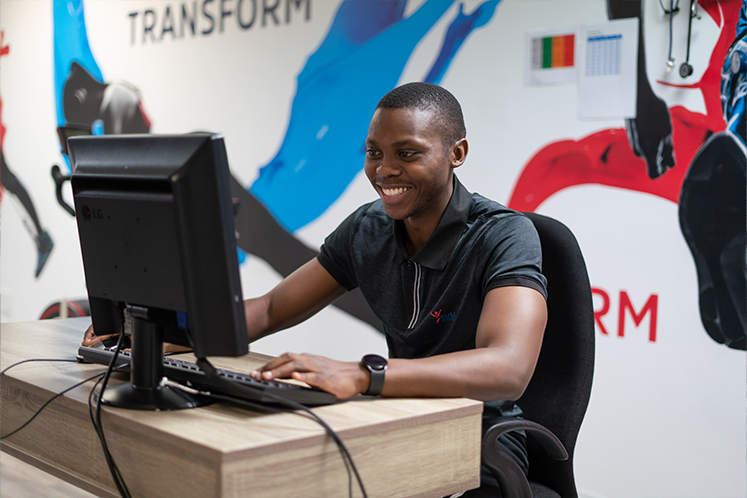 BUSINESS SOLUTIONS
SSISA looks to potential partners to work together on our goal to positively impact lives.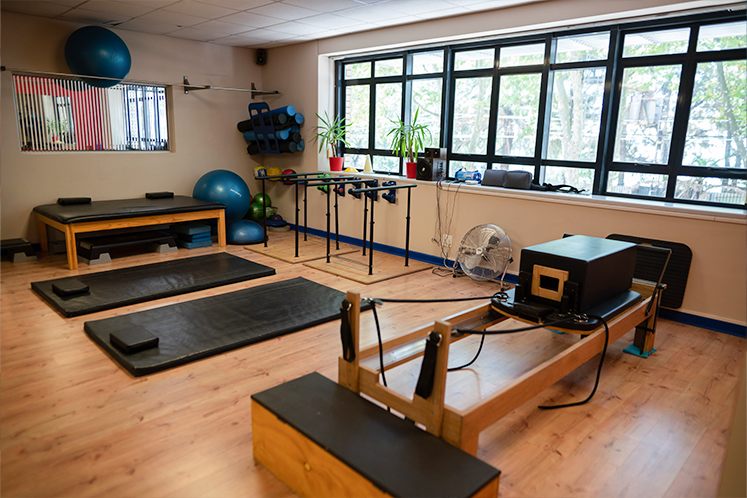 MEDICAL SERVICES
We offer a vast array of medical services, with everything you need to assist in your wellness journey.



For more information about SSISA please contact us
SIGN UP FOR
OUR NEWSLETTER

Don't miss out on special offers, events to attend, the latest news, initiatives and more! Be sure to sign up below.